Welcome to Royal Treatment Fly Fishing!
Login
Log in if you have an account
Dont have an account? Register
Smoke Starts to Clear
11 Sep 2020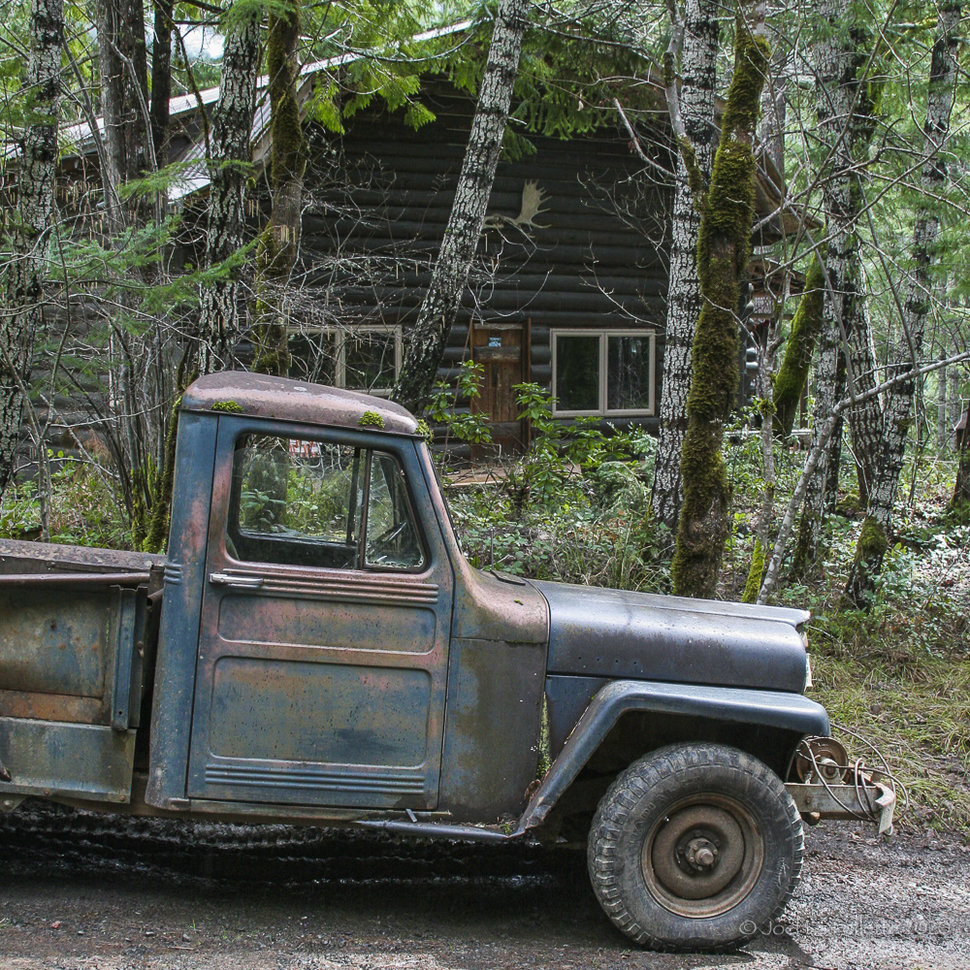 Smoke hangs in the air as damage reports slowly trickle in from across the state. Heartbreak and joy swing the balance of emotions with each passing day. While it is far too early to measure the total damage caused by this unprecedented fire event, there is a mix of good and sad news to report.
As feared, the homes on Moore Lane above the banks of the North Umpqua were burned. There is no confirmation as to the extent of the damage at this time, but the area was severely burned. Our dear friends, Frank and Jeanne Moore, are safe and staying with relatives after being evacuated to Glide, then once again to Roseburg. They remain optimistic, knowing that they still have the most treasured things in their lives, each other.
Further upriver, Steamboat Inn has survived the flames with most of the danger having passed for now. The Inn will remain closed for the foreseeable future as the area will require significant clean-up before guests can be received. Fire crews will remain in the area for some time to make sure fires don't rekindle once brought under control. Sadly, Pat Lee, long-time manager of Steamboat Inn, lost her home to the blaze. She and her husband are staying with friends and are safe.
Obviously, losses from these fires are not limited to the North Umpqua. In our own backyard, towns like Estacada, Mollala, and Colton have been severely affected. Popular stops along the Santiam and McKenzie are no longer there, and the extent of the damage is still unknown. It will take months to clean things up and decades to see the scars from these fires slowly fade.
In the meantime, if you would like to help the communities affected by these wildfires, go to the Oregon Wildfire Relief Hub. They have individual and non-profit Go-Fund-Me pages they have identified worthy of your donations. Also, the United Red Cross is always an option for cash donations. The Red Cross Cascades Region maintains an active Facebook page for those who would like further information on what services are being provided to wildfire evacuees. Closer to home, the Clackamas Emergency Services Foundation is excepting cash donations to help those touched by these fires.