Welcome to Royal Treatment Fly Fishing!
Login
Log in if you have an account
Dont have an account? Register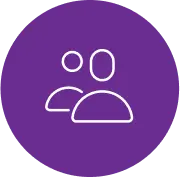 Customer Experience
Find the quality gear you need for your next fly-fishing adventure with the help of our knowledgeable staff, with over 150 years of combined experience fishing local waters and destinations worldwide.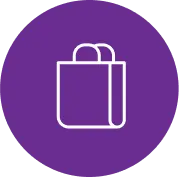 Quality Products
Your fly-fishing gear should never let you down. We stock the best tackle available from well-known manufacturers with something for every budget. If we can't stand behind it, we won't sell it.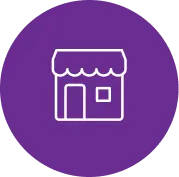 Local Family Owned
Royal Treatment is more than a fly shop; it's a family. Since 2010, has been serving the fly fishing community in the greater metro area from their shop in West Linn, providing excellent service, quality tackle, and a welcoming gathering place for anglers of all skill levels and interests.