Welcome to Royal Treatment Fly Fishing!
Login
Log in if you have an account
Dont have an account? Register
Salmonfly Survival Guide
25 Apr 2021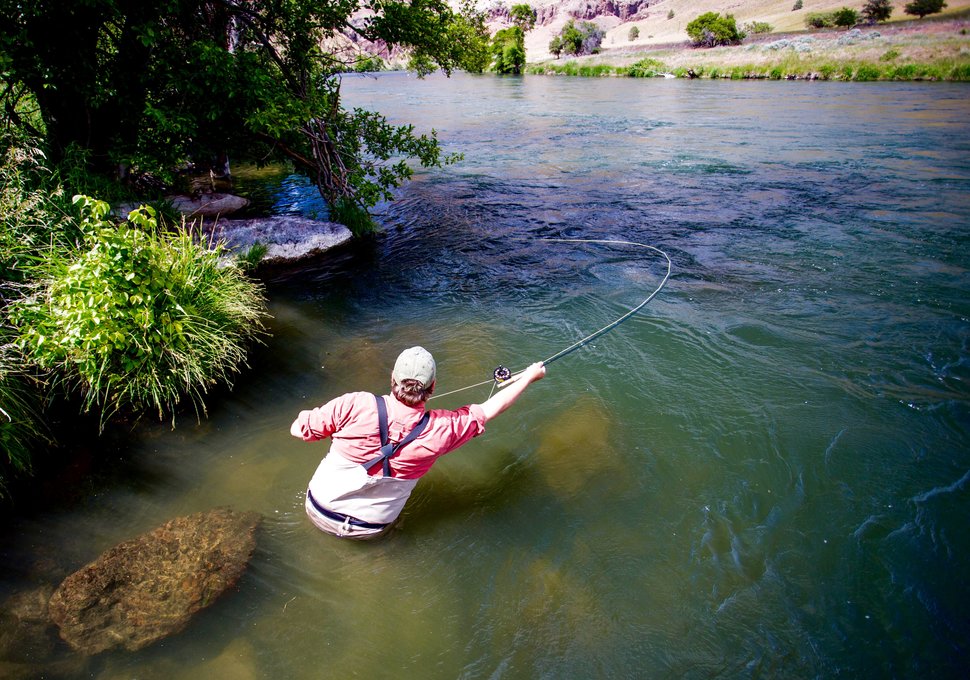 It seems the Fly Czar, our own Josh Linn, has recently earned another moniker based on his boundless wisdom and willingness to share the same. Among his disciples, he is now respectfully addressed as "the Oracle," a title of which he has fully embraced. While retaining his long-held status as Fly Czar, this new persona will allow him to continue to build the legend and perhaps one day inspire others to aspire to angling greatness and maybe even earn him a statue in Maupin City Park. Well, probably not.
In any case, no matter how you refer to him, Josh, I mean "the Oracle," presented his Salmonfly Survival Guide on ZOOM, the perfect opportunity to expand your Salmonfly knowledge and bask in the glow of angling greatness personified in our humble fly shop manager, Josh Linn, I mean, "the Oracle." We now present the ZOOM Rewind...