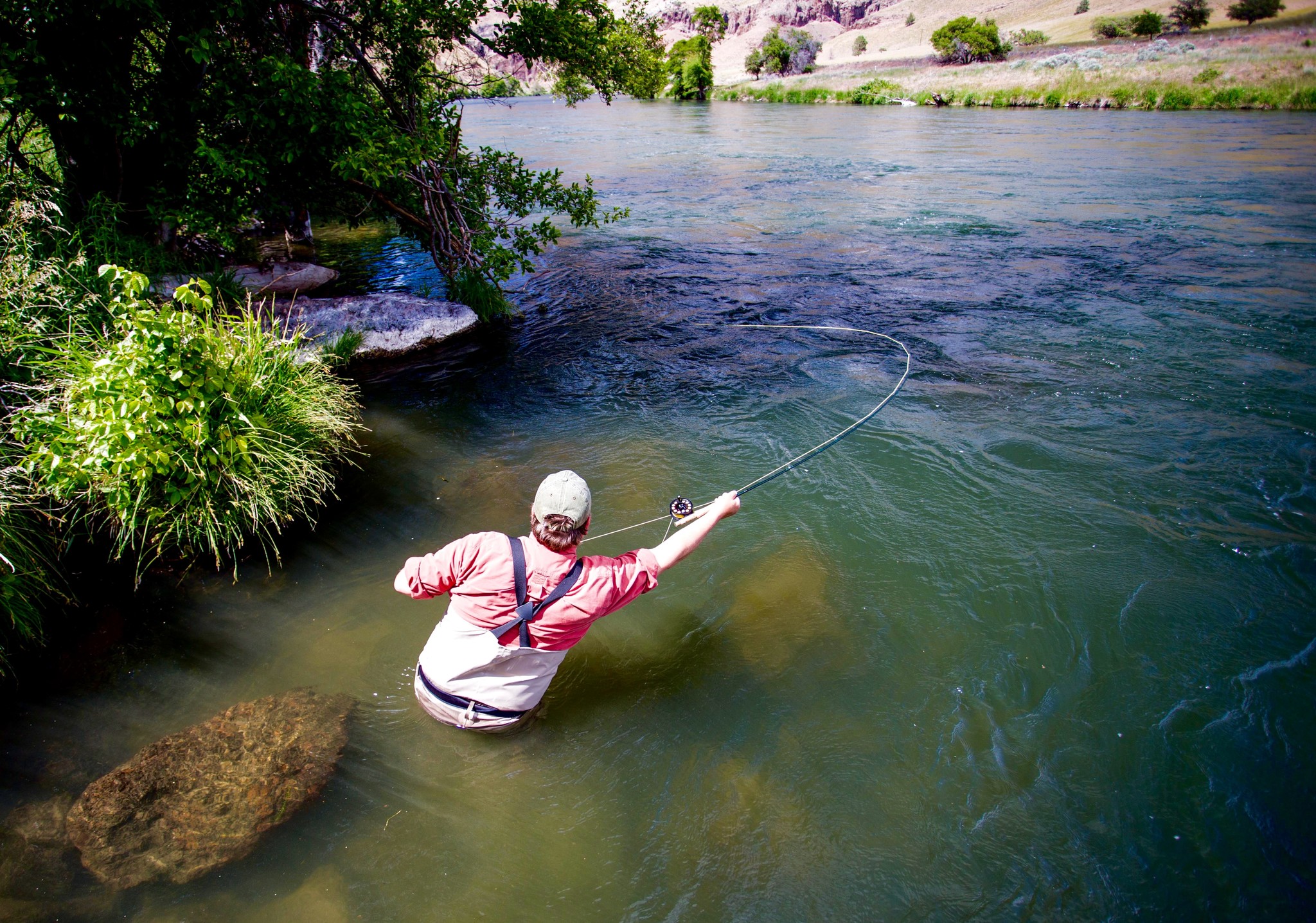 Last Saturday, Marty Sheppard provided an encore performance on ZOOM of his new presentation "Twelve Habits of Successful Steelheaders." We had over 55-guests enjoy the broadcast and ask questions live. As you know, the Green Butt Skunk Theater gets a little crowded with 20-guests in attendance so this was a great turn-out. I think we're on to something!

This Saturday, Josh Linn, our Fly Czar, shares his presentation on Surviving the Salmonfly Hatch on the Deschutes. With the Countdown Clock clicking off the seconds, we need to be primed and ready for this annual event when we bust out of this self-isolation. Josh lays out the preparations and game plan for making your big bug season the best it can be.

Join Josh and a whole cast of characters this Saturday at 10:30 for a LIVE ZOOM presentation.

To access the event, simply click on the image above at 10:30 AM on Saturday (you can enter the cyber room a little earlier to visit with friends and make sure you get a seat) or click the link below and follow the directions. We'll see you live in Cyberspace! If you can't make it or figure out how-to, we'll post the recorded version on the blog.