Welcome to Royal Treatment Fly Fishing!
Login
Log in if you have an account
Dont have an account? Register
Randy Stetzer Joins Royal Treatment!
24 Feb 2021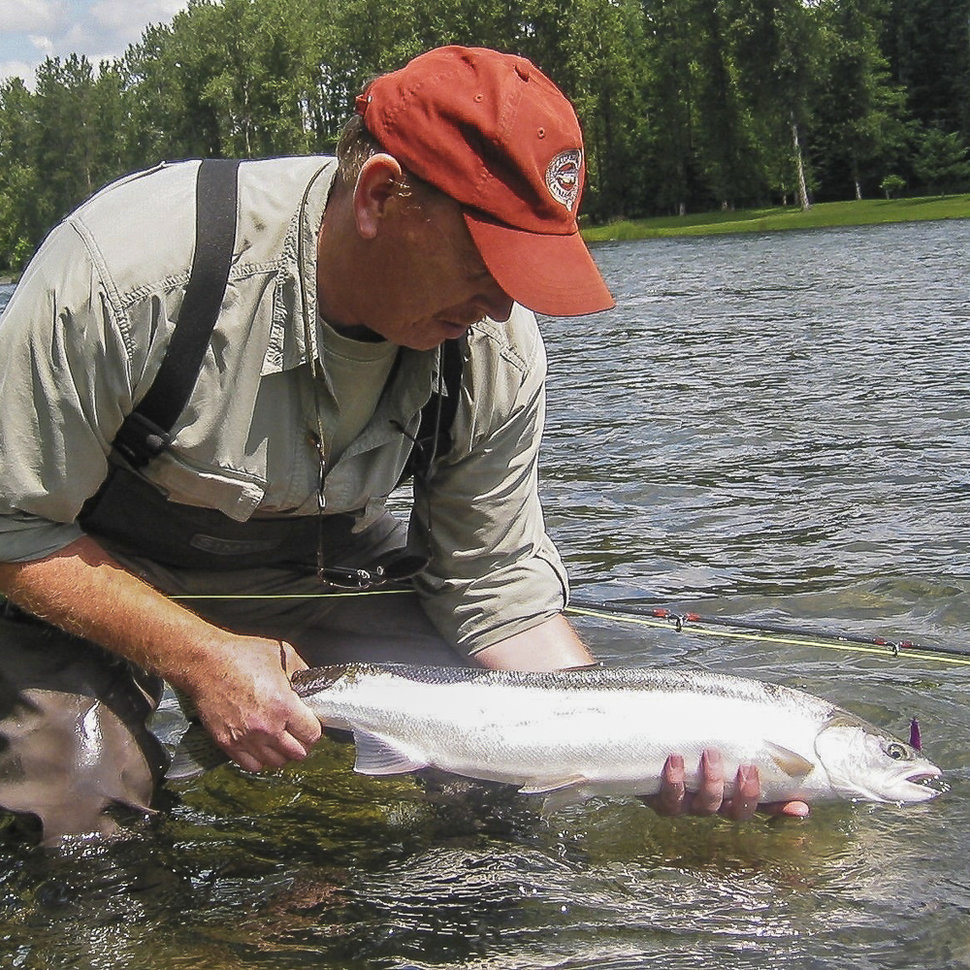 On page 12 of Randle Scott Stetzer's Book,
Flies: The Best One Thousand
, a fly called the Falk is credited to one Dale La Follette, my Grandfather. Many years ago, when I came to work in the same shop as the author, we compared notes on the pattern and discovered both had reached personal milestones sharing something in common. He landing his first limit of trout, and I bringing to hand my first notable Deschutes Redside, both on Falks that we had tied. It seemed our paths were destined to cross, and we were to become friends. 
Fishing trips and the occasional duck hunt cemented a bond outside of the workplace that has spanned over 20 years, yet somehow in the current of life, we haven't seen much of each other since both of us changed jobs ten years ago. We always meant to reconnect, but life kept getting in the way. Of course, we talked on the phone as both of us stayed in the industry; he worked for rod makers, and I treading the retail path. Now, it seems our paths have merged again as my good friend Randy Stetzer has joined the Royal Treatment Family.
Randy brings decades of experience to our staff as a noted angler, fly tyer, and lover of the great outdoors. Randy aspires to share his lifetime of knowledge and expertise with others. He is uniquely qualified, having spent his entire professional career within the fly fishing industry, guiding, teaching, retail sales, marketing, and manufacturing. Beyond fly fishing, his passions include family, conservation, unique environments, Labrador retriever training, and chasing the natural bounty Mother Nature provides.
Randy's first day in the shop will be Tuesday, March 2nd. I hope you can stop in to say hello to an old friend or meet a new one.
I want to add a personal note here if I may. Randy, when you come to work next Tuesday, I'd like you to pay particular attention to the front door. There you'll find the sentiment Royal Treatment has offered to all who enter through that door...
Welcome Home.