Welcome to Royal Treatment Fly Fishing!
Login
Log in if you have an account
Dont have an account? Register
Grassroots Efforts to Help
14 Sep 2020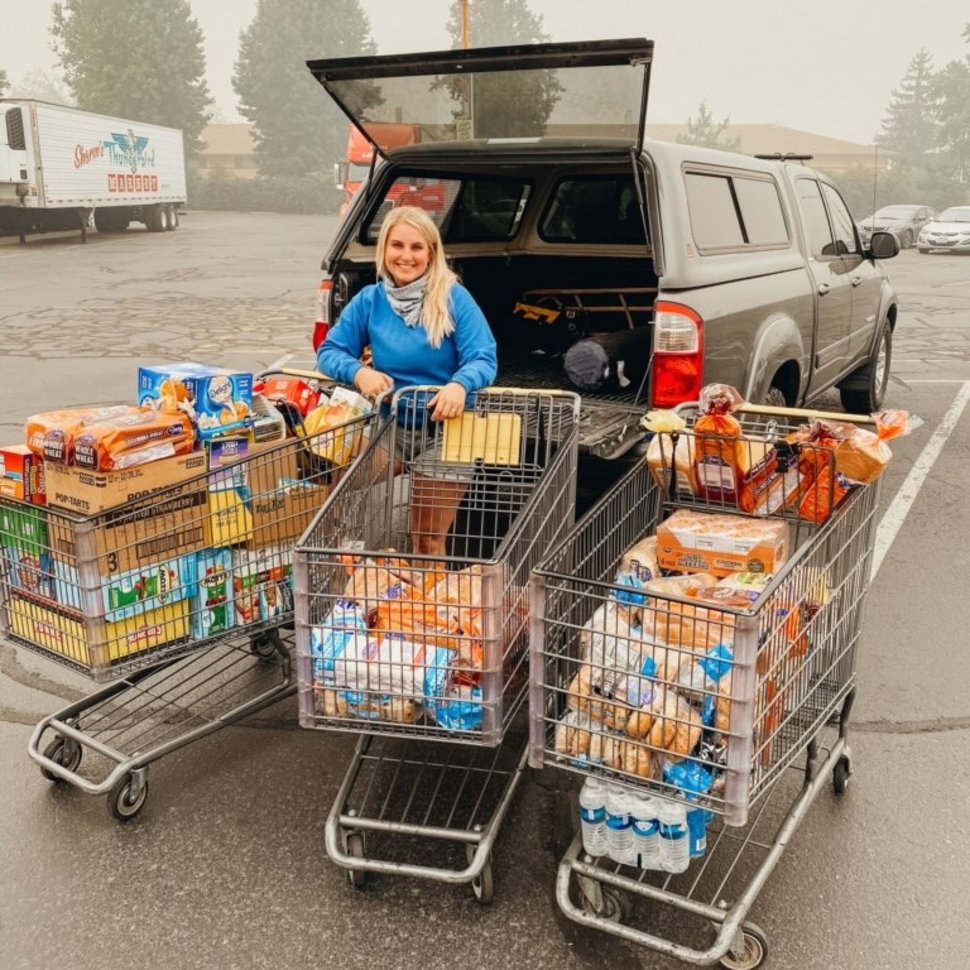 Oregon's wildfires are still burning, but grassroots relief efforts are taking shape in communities large and small. The number of Oregonians displaced by these fires is astonishing, and you would be hard-pressed to find someone that didn't have friends or relatives who have had to leave everything behind in the wake of oncoming fires.
The angling community has answered the call, collecting cash to buy much-needed supplies for evacuees. One such effort is being spearheaded by our friend, Gracie Mills. Gracie and her husband Zac, along with several of their friends, started a grassroots donation program that is going directly to fire victims. They have taken donations via Venmo and CashApp, then done Costco and Target runs collecting items needed by displaced people due to these fires.
The needs change every day, so Gracie and crew regularly check in with the donation sites and shelters to see what updated requirements are and then use their network to procure them.
The need is overwhelming. If you'd like to contribute, contact Gracie directly at [email protected] , or visit the mutual aid site that has compiled opportunities to help all over the Rogue Valley.