Welcome to Royal Treatment Fly Fishing!
Login
Log in if you have an account
Dont have an account? Register
Winter's Hope
05 Jan 2022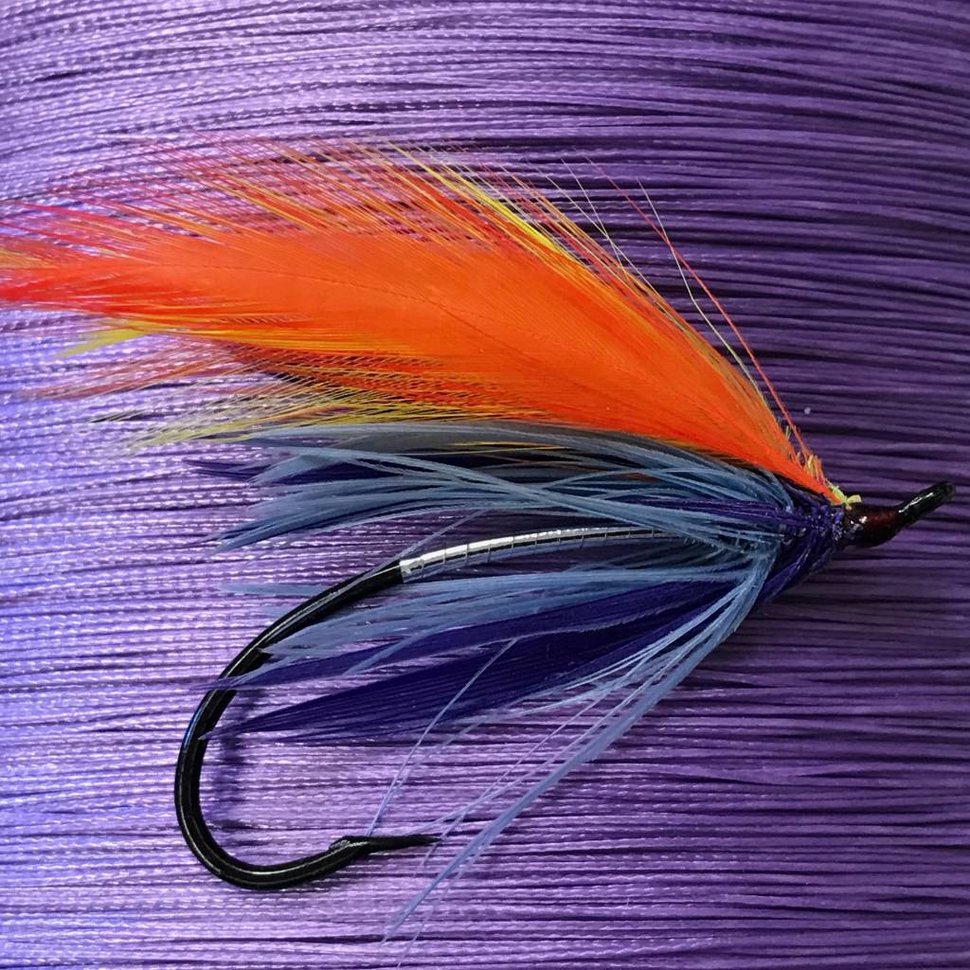 Winter's Hope
Before Intruders and fluffy rabbit/marabou patterns dominated our winter fly boxes, more traditional offerings tyed on heavy wire hooks swung in the colder months. Necessity dictated that these patterns be tied sparsely to swing deeper in the currents of higher water flows, yet they needed to have visible profiles to boost confidence and produce results.

The Winter's Hope was spawn from the vise of master Steelhead angler and advocate, Bill McMillian and is about as classic a winter steelhead fly as you will ever find. While Bill prefers a dry line presentation for all of his Steelhead angling, the less optimistic among us would probably dangle this classic off a sink-tip.

Modern hooks, materials, and styles have pushed aside these classic winter patterns, but they still work as they did before GoreTex, T-14, and Skagit cast entered our vocabulary. The Winter's Hope would be a great place to start if you wanted to see how the pioneers of Steelhead fishing enticed those elusive winter fish.
The Fly Czar would like to see your version of McMillian's Winter's Hope. Send photos to [email protected]
Thread- UTC 70 Red