Welcome to Royal Treatment Fly Fishing!
Login
Log in if you have an account
Dont have an account? Register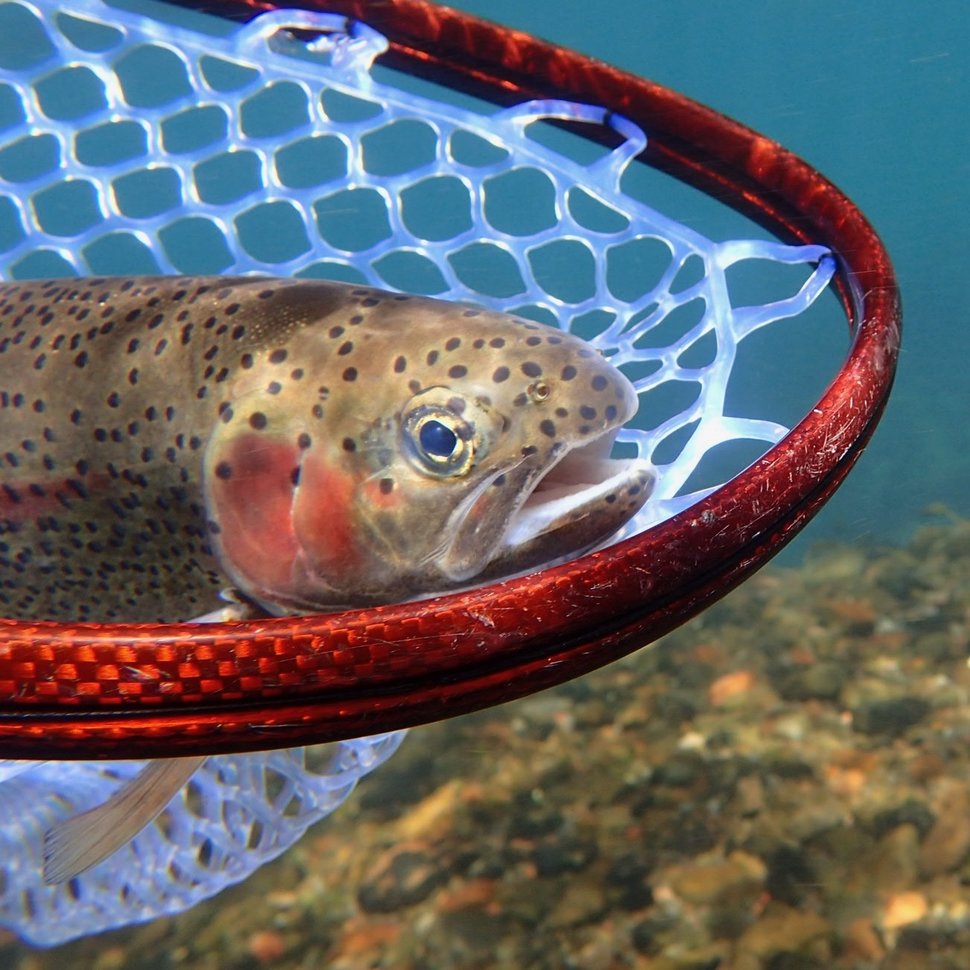 The holidays are in the rearview, and our thoughts now turn to angling pursuits. While Steelhead are the focus of most winter hardy fly flingers, Trout opportunities abound on the east side of the state. While not ghost towns in the chilly months, the ever-popular Camp Sherman and Maupin experience far less traffic when multiple warm layers are required.
Not every adventure to the east is successful, but if you plan it right, watch the weather, and make the effort, you can log some memorable days on the water. Currently, Trout chasers willing to forgo playoff football are finding hatches of BWOs, to break up the Euro or Trout Spey game on the Deschutes. The same holds true on the Met, with the added attraction of Bull Trout and a plethora of winter hatches that can appear on any given day or remain hidden even under perfect conditions. However, both locations' peacefulness can be worth the drive.
It is important to note that dry fly fishing is not just a spring/summer game and can be a pleasant departure from flinging bobbers or Euro Nymphing. Blue-Wing Olives can even hatch in a snow shower, and the fish don't seem to mind at all. Look for surface activity late morning to early afternoon, concentrating your efforts near return eddies and likely seams. Spend time observing the water you plan to fish before stepping off the bank. You'll be surprised how many fish come to hand with your boots dry.
This is also the season for those wanting to test the Streamer waters right here in Oregon! Hungry Trout are looking for high-protein snacks to tank up on during the colder months, and fluffy creations that look like food are willingly attacked when presented on the strip or swing. The Fly Czar has plenty of tasty-looking Streamers in the bins; ask for his favorites.
While our weather has been relatively mild, please ensure that you are prepared and equipped to make the trip safely if you are traveling over mountain passes. Carry warm clothes, water, and food in case your trip is interrupted by weather or other unforeseen issues.