Welcome to Royal Treatment Fly Fishing!
Login
Log in if you have an account
Dont have an account? Register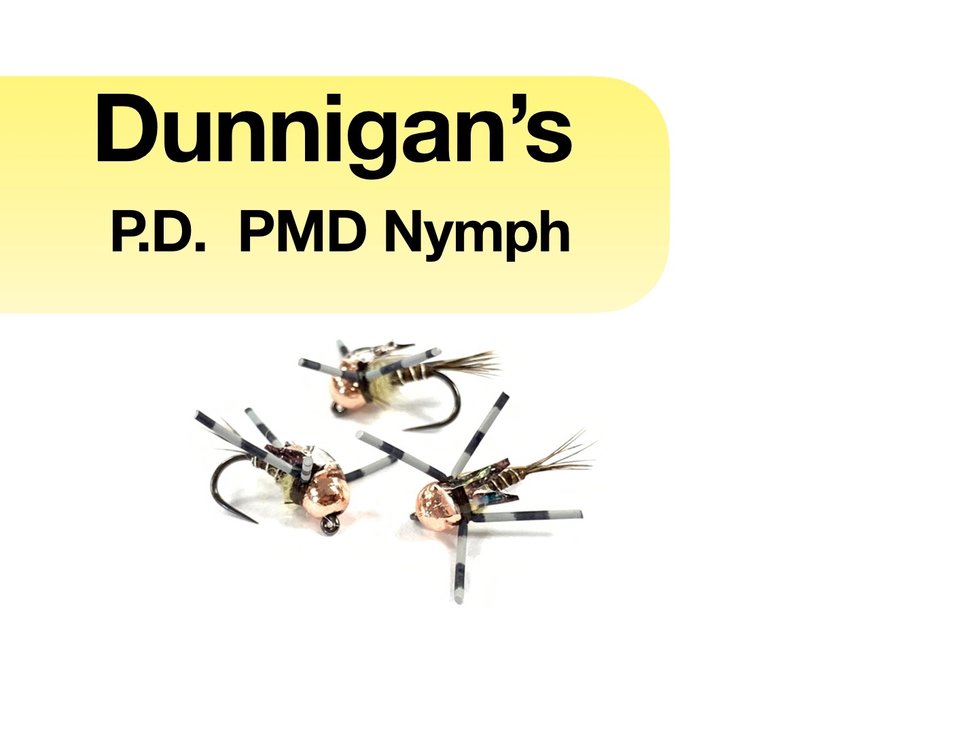 Here's what I knows about Rob Crandall. 
-Rob knows more than a thing or two about the Deschutes 
-Rob has been guiding the Deschutes for a really long time
-Rob has been fishing the Deschutes even longer
-Rob likes to catch fish
-Rob is good at catching fish
-Rob thinks like a fish
If Rob ever tells you anything in regards to fishing pay really close attention and take it seriously. 
So one evening before a three day Deschutes Guide trip when Rob was telling me about this fly that really works I took note. Now I'm going to tell you about this fly and you are free to do whatever you want with that information. 
Remember Rob is like E.F. Hutton, when he talks you better listen!
Obviously there's more to the fly than that, it works, and it looks really realistic, and blah blah blah. But did you hear the part about where ROB CRANDALL said it works!
So before I get you too confused this is not a Rob Crandall fly. This is a pattern from guy named Casey Dunnigan. He is a great tyer and angler. Check him out on Instagram for more great patterns.
Recipe
Hook: Jig hook sz 16
Bead: 3.3 mm copper slotted tungsten bead
Thread: Dark Brown
Tail: India hen back
Body: Stripped Peacock Quill
Rib: Small silver wire
Abdomen: Yellow dubbing
Wing case: Nymph skin, 2 strands small pearl Mylar
Legs: Grizzly legs
Coat wing case with thick UV resin