Welcome to Royal Treatment Fly Fishing!
Login
Log in if you have an account
Dont have an account? Register
The Oracle Report
21 Oct 2021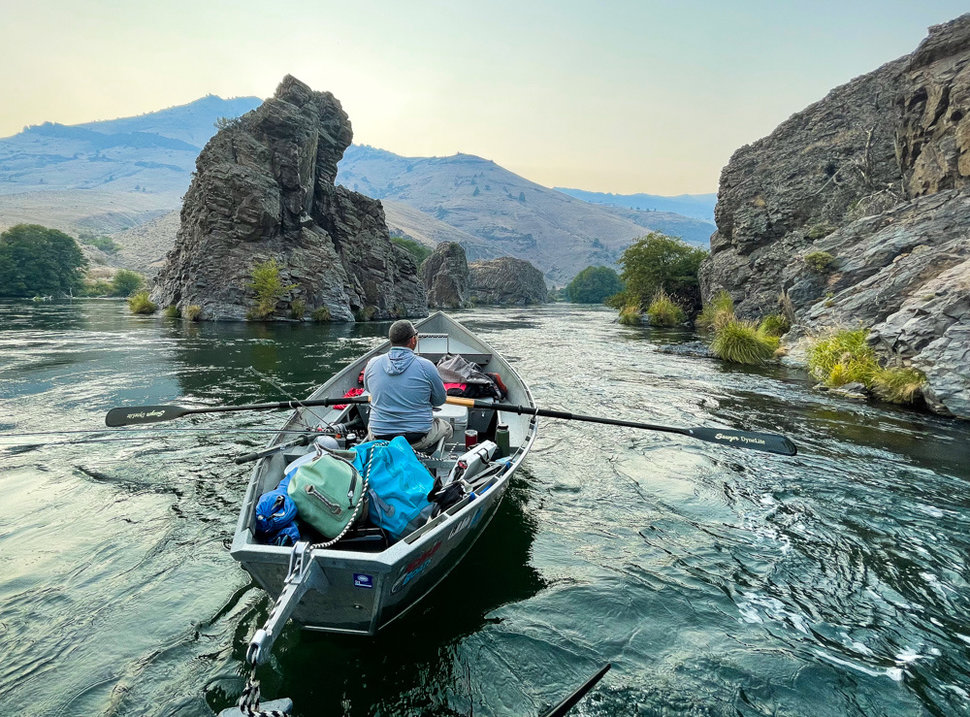 This is a quick and to-the-point fishing report. Sadly I don't have a great anecdote or some super fishing story, actually, my last couple of adventures were top secret, but if you come into the shop I might spill the beans. 
The Deschutes is fishing really well right now. On my last trip over we fished every technique we could. Dry, dry dropper, euro, and streamer. In the afternoons BWO's were great. Euro all day, especially with something larger like a peeping Caddis or Cohen's Door Stop. The dry dropper was great with a chubby or a large Orange Elk Hair Caddis. Skittering and skating the dry worked well too. The streamer fishing was also great either on a Trout Spey or even the Euro-style, fish them with some action and give them good movement. If you're fishing in the lower river another good option would be to use an egg pattern and fish them below the spawning salmon. 
Other good trout fishing options right now are the Metolius and the McKenzie. October caddis, BWO's, streamer fishing, and the euro technique are still going strong. 
If you haven't hit up the Coastal Cutthroat/ Searun Cutthroat now is the time. All the trout fisheries over there will close at the end of the month. These new rains should pull in fresh fish and have them spread out throughout all coastal systems. 
If you are looking for an anadromous fish fix the Rogue seems to be the only steelhead option around. But every river that dumps into the Willamette or Columbia will have Coho in it and they are thick. This rain should give us a fresh push of fish and this should go on for about two more weeks. 
Fall is one of our favorite times to fish and sadly that window is closing. Get out and make the best of it before winter wraps us up in her cold snowy blanket.