Welcome to Royal Treatment Fly Fishing!
Login
Log in if you have an account
Dont have an account? Register
The Legend Returns
24 Aug 2022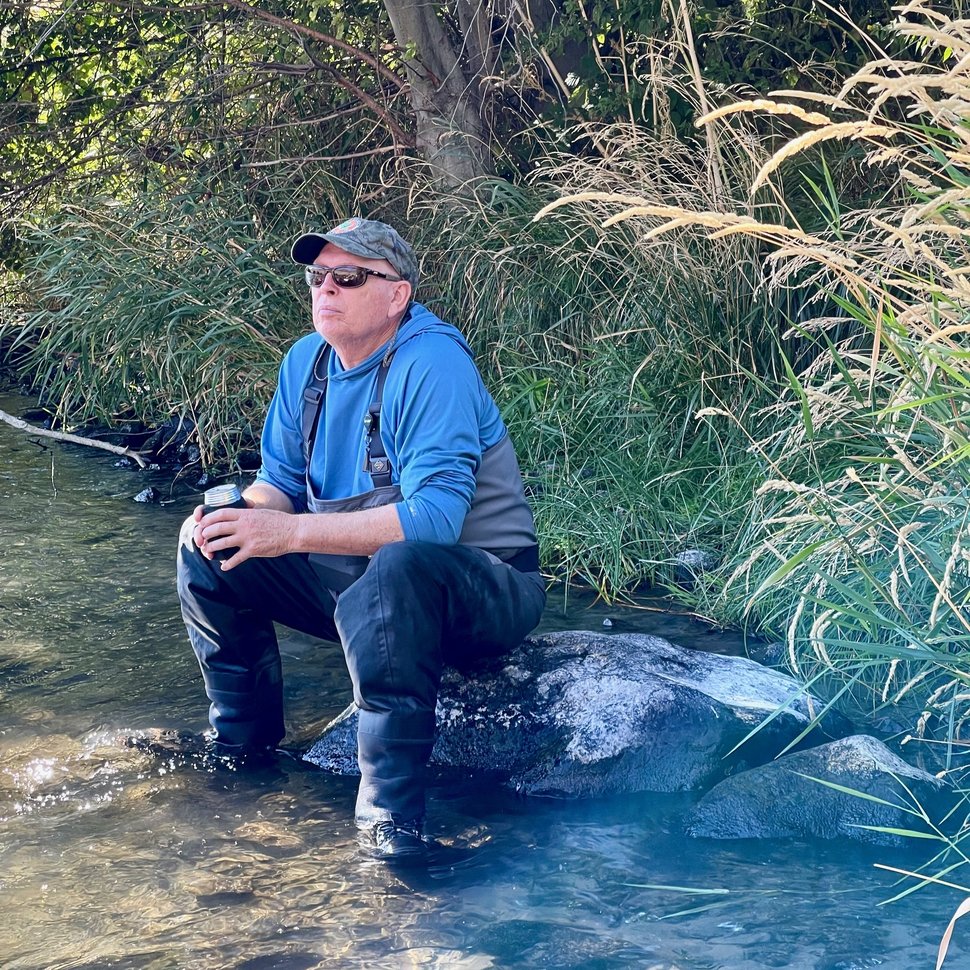 Last weekend I had the opportunity to float from Mack's Canyon to the Mouth with the Fly Czar and the Legend to kick off the 2022 Deschutes Season.  The trip had been planned well in advance based on Josh's forecast and inclination the Deschutes would in fact open on August 15th.  For the Legend, this trip would mark his return to the waters in which he guided for so many years, and his first time ever being a passenger.  Spirits and anticipation were high, and it was the main topic of conversation in the days leading up to the float.
We had a bit of a late start on Saturday which didn't leave much time to fish the camp water, but we broke camp early on Sunday morning and made up for lost time.  We fished hard all day to no avail, set up camp, and took a brief nap to rest up for the evening session. Sunday's camp lay between two different runs, and as we were putting on our waders, Josh asked Randy where we wanted to fish.  Randy smirked and said he had a good feeling about the head of the run above camp.  In true Legend fashion, Randy landed a bright, native hen on his second cast.  Josh followed suit later in the evening, landing a nice native hen in the tailout.  Sunday night brought some unexpected rain, which we thought might just set things off for Monday's push to the mouth.
We didn't find any action on Monday, but there were reports of a few fresh fish from the jetboat crowd.  We capped the trip off with a stop at the Czar's favorite pizza place in Hood River, and all too soon we were back to reality and thinking of work the following day.
Every trip to the Deschutes is special, but this one even more so.  A great reminder that the company you are with is more important than how many fish you catch, and to take the time to enjoy your whole surroundings, not just the run in front of you.