Welcome to Royal Treatment Fly Fishing!
Login
Log in if you have an account
Dont have an account? Register
The Green Ant
29 Jul 2019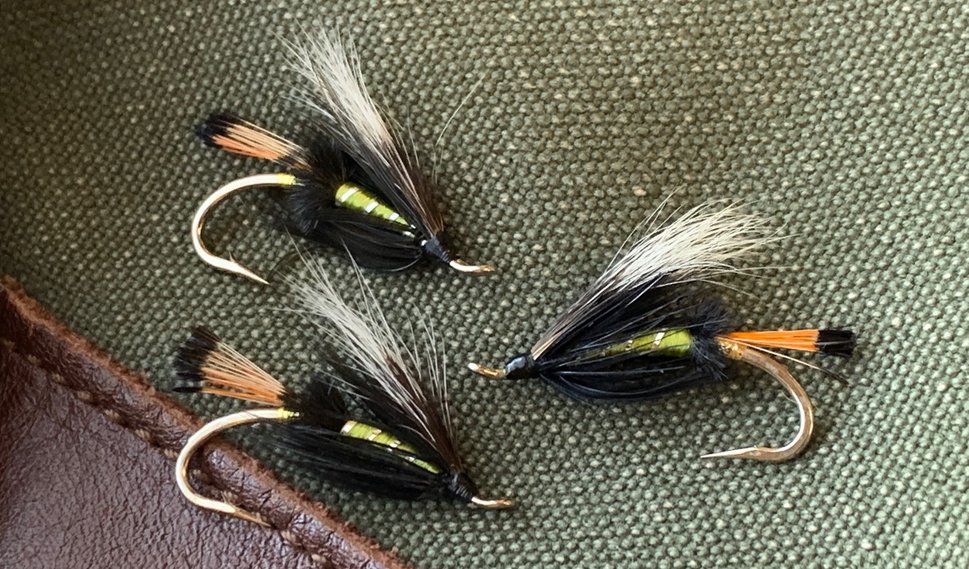 The Green Ant was published in Trey Combs Steelhead Fly Fishing Book in 1991 and was originally developed for the Snake and Clearwater Rivers in Idaho.
When I first started my journey into steelhead fishing, one of my mentors told me I needed just three flies: The Green Ant, Deep Purple, and The Bloody Muddler. Over the years, I have taken those patterns and adopted them, and made small changes to make them mine. The Green Ant is still my go-to fly and has accounted for hundreds of steelhead over the years.
The size 5 is a great searching pattern, and tied on the smaller hook is a great comeback fly for when you feel that fishy pluck or pull of a noncommittal fish.
Green Ant

Hook: Silver Alec Jackson Steelhead Iron size 5 or 7
Thread: Black Uni 6/0
Tag: Medium Silver Tinsel
Butt: Ostrich Herl
Tail: Natural Pheasant Tippet
Body: Olive Uni Floss
Rib: Medium Silver Tinsel
Collar: Black Saddle Hackle
Wing: Natural Grey Squirrel Tail