Welcome to Royal Treatment Fly Fishing!
Login
Log in if you have an account
Dont have an account? Register
The Deschutes No One Knows
28 Apr 2021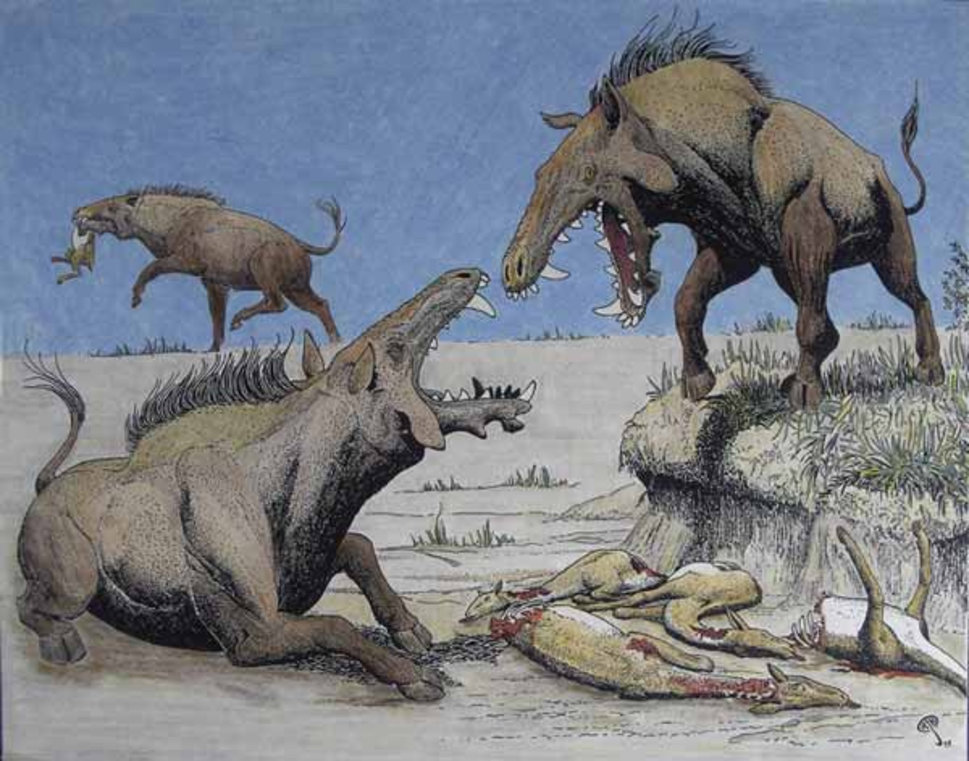 Did you know that: the Deschutes Basin was once a low-lying swamp with alligators? Oregon's largest volcano is on a Deschutes tributary? Maupin may be the hinge on which the entire northwest swings? The Deschutes Country was home to the "pig from hell"? The Deschutes River used to have a run of ten-foot-long salmon--with big, nasty teeth? One of the largest cities in America was located near the mouth of the Deschutes?
Scott Richmond (aka Uncle Fuzzy) will take you on a fascinating tour of The Deschutes No One Knows--from the end of the dinosaurs to the arrival of humans. Get an overview of 60 million years of geology, biology, and human habitation. You'll never see the river the same way again! Click the link below at the appointed time.
Joel La Follette is inviting you to a scheduled Zoom meeting.
Topic: The Deschutes No One Knows
Time: May 1, 2021 10:30 AM Pacific Time (US and Canada)
Join Zoom Meeting
https://us02web.zoom.us/j/85901733158