Welcome to Royal Treatment Fly Fishing!
Login
Log in if you have an account
Dont have an account? Register
Tequila Rock Worm
30 Jun 2021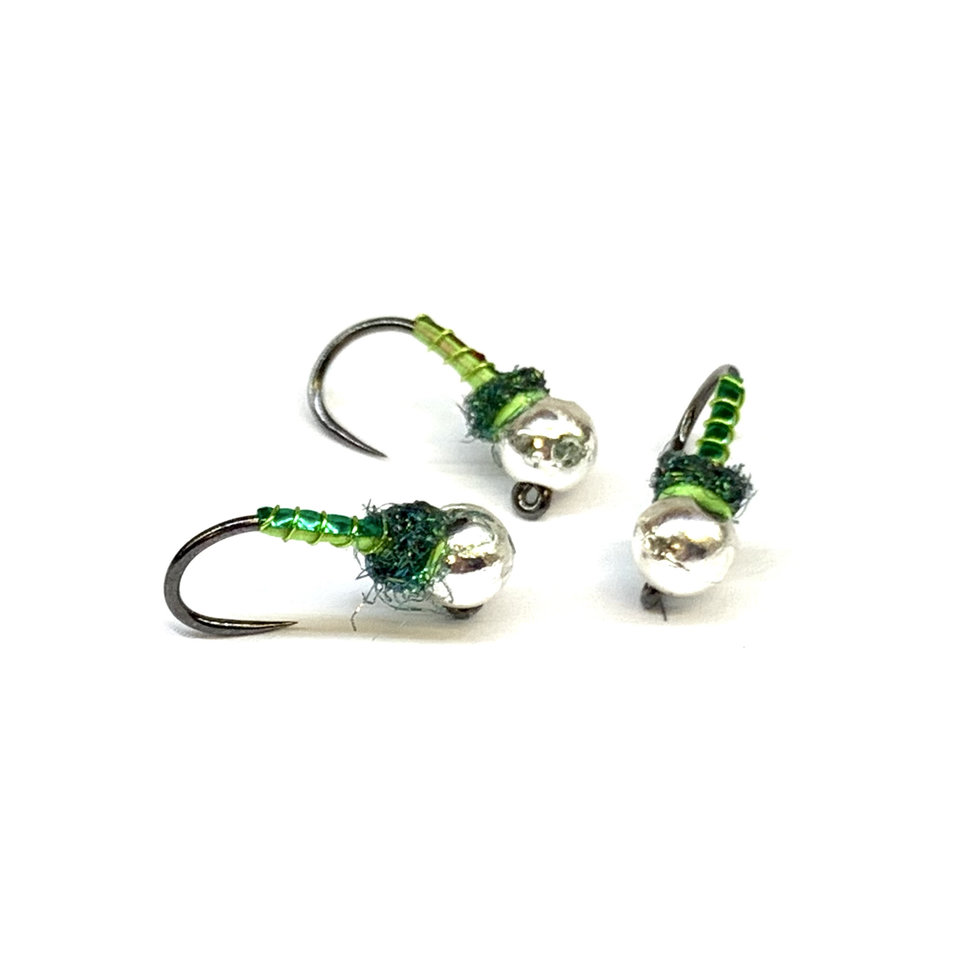 Caddis are a major part of a Trout's diet and as the summer heats up I start adding a lot more Caddis patterns to my Arsenal and the green rock worm is one of the best ones.
Rhyacophila is the name for the green sedge and what we call a green rock worm is the free swimming larva. The defining features of the rock worm are a segmented body with a contrasting thorax.
In Gary LaFontaine's book Caddis Flies he he writes "A good imitation of a Rhyacophila larva is going to catch a lot of trout in swift, bouncing stretches of stream." The water type that typically produces the most fish in the hottest months of summer are riffles and pocket water where green rock worms tend to live.
Riffles and runs are full of Caddis larvae and fortunately in the hottest months of the year that's where the trout tend to be.
Now of course it is entirely probable that what we call a green rock worm could be taken for another type of Caddis by trout. The spotted sedge larva looks very similar to the green sedge. So the green rock worm is a good fly that imitates multiple species. Typically the green rock worm is going to be bigger size 10-14 and the brown sedge is going to be 14-16.
Both the green rock worm and net spinning Caddis are present in almost every trout river in North America year round. So if you haven't been using a green rock worm maybe it's time you added some to your box.
Link to The Tequila Rock Worm tying kit 
Link to The Tequila Rock Worm fly