Welcome to Royal Treatment Fly Fishing!
Login
Log in if you have an account
Dont have an account? Register
Silvey's Caddis Pupa
22 Apr 2019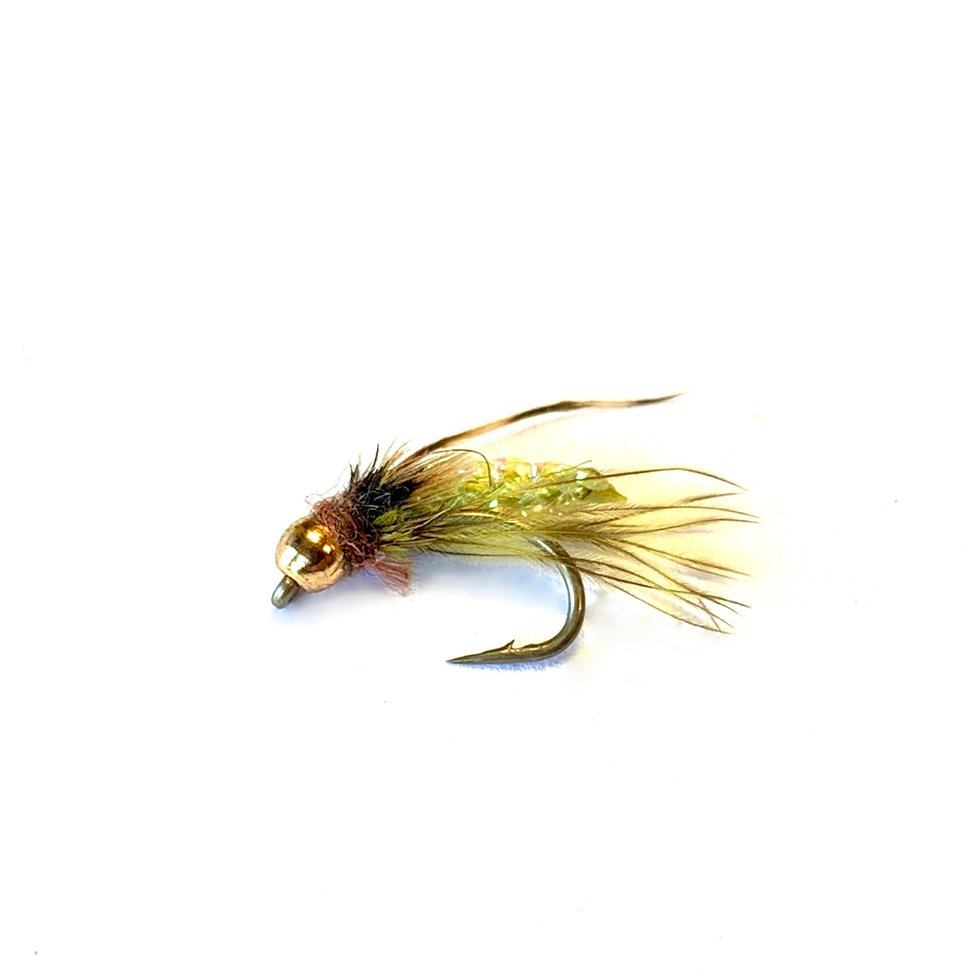 One does not venture forth onto any Trout stream without this pattern well represented in their fly box. Caddis make up much of the biomass in our rivers and streams, with this creation of Mr. Silvey's being one of the best representations of a Caddis Pupa.

Fished solo, or below a hopper/dropper combo, the Caddis Pupa is a go-to choice when exploring new water or waiting for the hatch to take flight. From late winter into the fall, this pattern consistently produces. As we move into spring our "Fly of the Week" should be dubbed the "Fly of the Season." 

Simplicity is the mark of a good guide fly and while Silvey's Caddis Pupa is realistic in presentation, it is fast and easy to tye, with a short list of materials. Color combinations can be changed to match the hatch and sizes can vary, but no matter where you fish the sample posted here in olive is deadly. Tye up a few and test them on your favorite water this summer.  


Hook: Daiichi 1120 14-16
Thread: 8/0 UNI Brown
Bead: Gold Tungsten 2.3-3.0mm
Body: Olive Pearl Core
Body and Legs: Tan  Marabou
Wing pad: Starling Feather
Head: Olive Brown dubbing
Antennas: Partridge feathers