Welcome to Royal Treatment Fly Fishing!
Login
Log in if you have an account
Dont have an account? Register
Salmonflies, Steelhead, and Shad with Rob Crandall
29 Apr 2020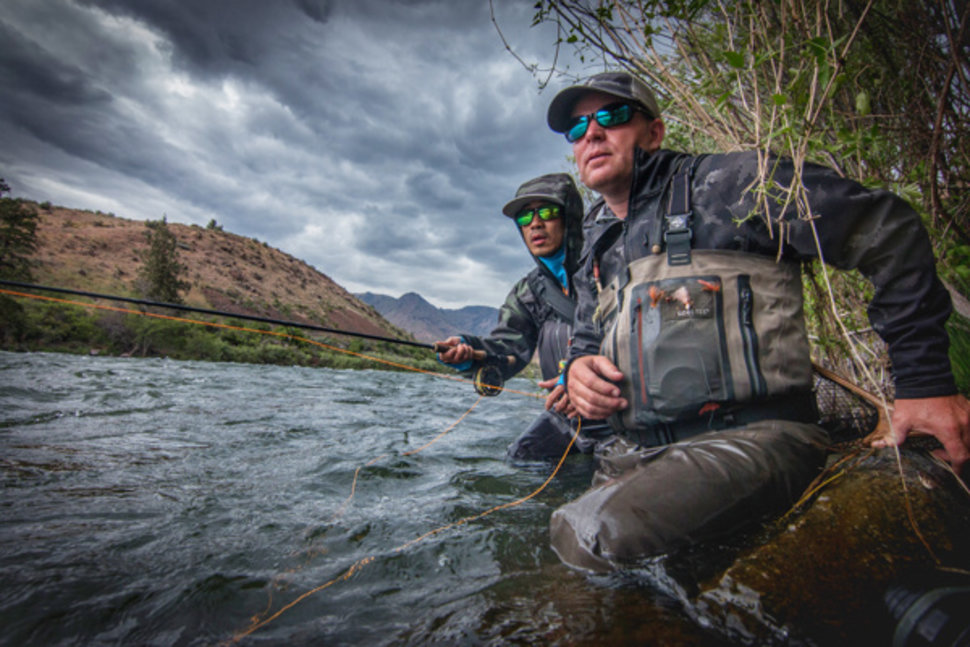 We've been tying flies in quarantine so long our boxes won't hold another bug, and we have cleaned the new right off our fly lines. We need to fish, but we're not out of the Covid-19 woods yet. To calm the savage beast that is eating away at your stay-at-home power, we have invited our resident renaissance man, Rob Crandall to impart a healthy dollop of inspiration to our sequestered existence; helping us prepare for the break-out when it does come.

One of the hardest working men in showbiz, Rob follows the angling action from Oregon's high-desert to the coast as the calendar pages fall to the ground, only taking time off for family and the occasional hunt. The current health emergency has been the longest off-the-water stretch Rob has endured in his adult life, but of course most of us could say that. Before Covid, a week off for him was a big deal and two weeks was unheard of. 

This Saturday, we're putting Rob back to work as he virtually fills us in on the secrets of the Salmonfly hatch on the Deschutes River, Deschutes Summer Steelhead Techniques you wished you had learned years ago, and chasing Oregon's Mini-Tarpon, the American Shad. Make plans to join us!

Pour a cup of cowboy coffee then click the link to join us this Saturday, May 2nd, at 10:30 AM for a LIVE ZOOM presentation with Rob Crandall.