Welcome to Royal Treatment Fly Fishing!
Login
Log in if you have an account
Dont have an account? Register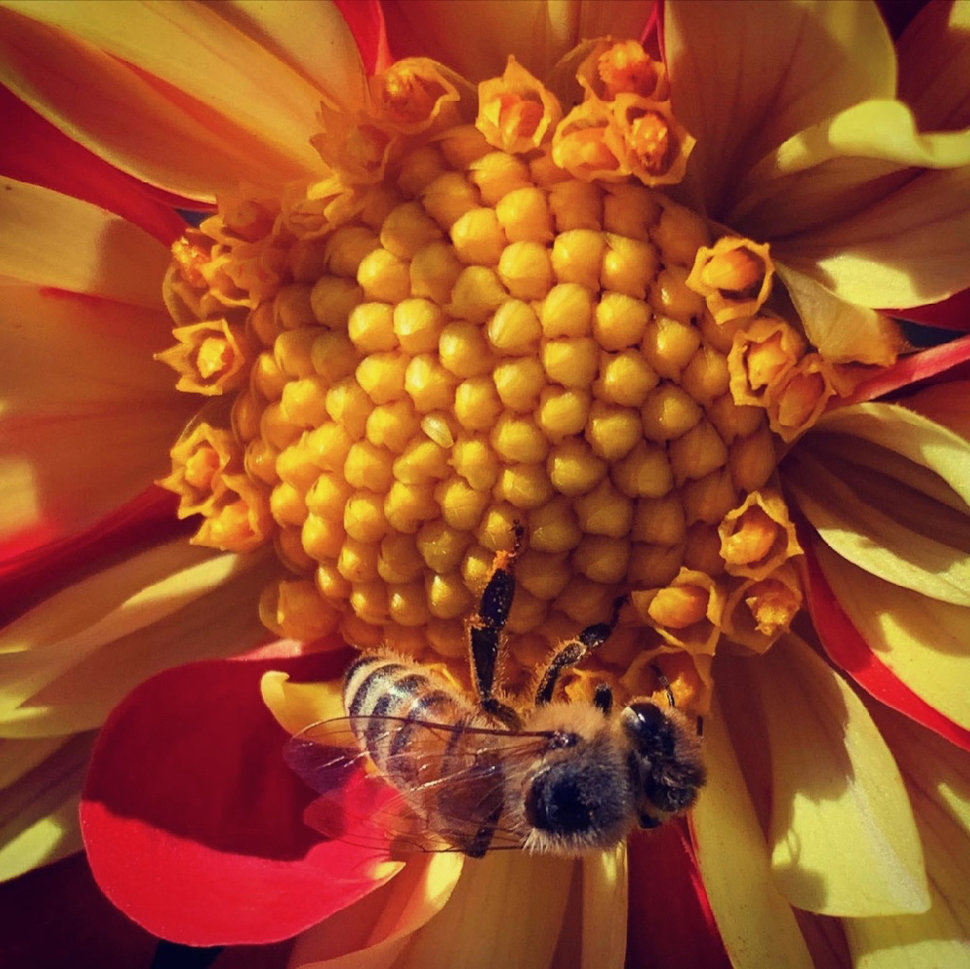 Since there's no fishing happening right now and we are waiting for the rivers to drop from the atmospheric river, you can build up some credit by doing springtime chores such as fertilizing and pruning.
So in our current weather pattern it's either feast or famine. All February we were dry and now on the first day of March, we get an atmospheric river. It rained enough that many of the rivers hit flood stage on the coast, the Clackamas and Sandy are blown out and so is the Deschutes.
So since you can't actually go fishing today we thought this might be a good time to plant the seed about building river credit at home. Roses, fruit trees, and other deciduous species should be pruned now. Don't forget about your lawn, it's time to put down some moss control, lime, and fertilizer. If a garden is in your future it's time to prep the soil, pick out seeds and mark April 15th on your calendar as the day to plant.
So if you get this done this weekend while the rivers are blown out you won't feel guilty about fishing next weekend. Or if you're like us you'll go fishing anyway because some river is likely to be back in shape. There's always someplace to fish.