Welcome to Royal Treatment Fly Fishing!
Login
Log in if you have an account
Dont have an account? Register
Predictably Unpredictable
13 Jan 2022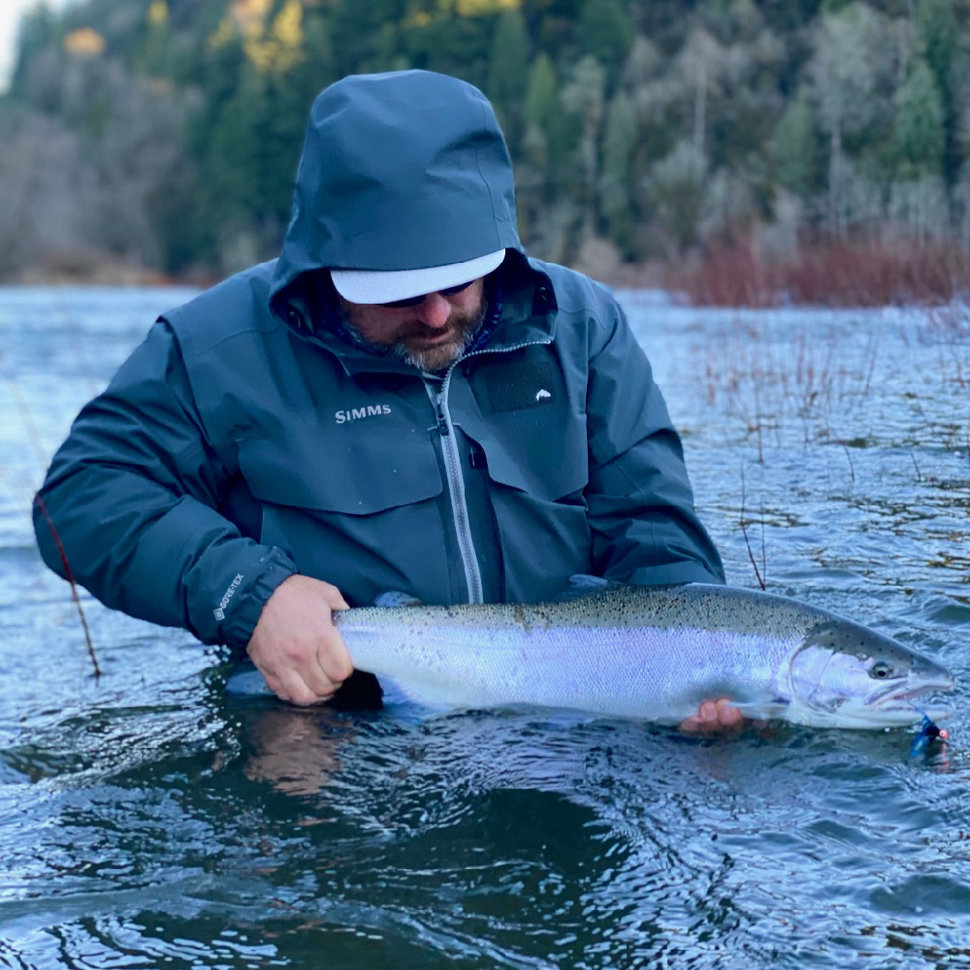 The weather has been very unpredictable lately and so has the fishing. It seems like we are in a real winter weather pattern where we are getting snow and rain. This is very good for the rivers and fish, but tough on the fisherman. With the low elevation snow and the rain, it was hard to find a river to fish in last week. This week most rivers are in perfect shape or are about to be.
If you are a Steelheader it seems like this winter is shaping up to be pretty good. We've been getting reports back from most rivers of anglers having success. With all the weather and the volatile river conditions, you're going to have to be aware of what the river is doing. Check the river gauge and then go lay your eyes on it to make sure it's not blown out. If the river is high 10-12' of T-11 and an unweighted fly have been the trick. As usual, black and blue or red and orange seem to be working the best.
If you are still looking for your trout fix, most east-side rivers were blanketed with snow but are now clear. The Deschutes was blown out for a few days but I've heard a lot of good reports as well as seen some pictures of hungry fish. The crooked and Metolius have also been really good. With these nicer days we are having, don't overlook the possibility of an hour or so of dry fly fishing around noon or one. Blue-winged olives have been the ticket there. Of course, Nymphing or swinging streamers work really well right now and would be my primary tactics.
Remember you can't catch them from the couch, get out there and make your own fishing report. I'd love some first-hand knowledge from you.