Welcome to Royal Treatment Fly Fishing!
Login
Log in if you have an account
Dont have an account? Register
Traditional March Brown Wet Fly
17 Jan 2019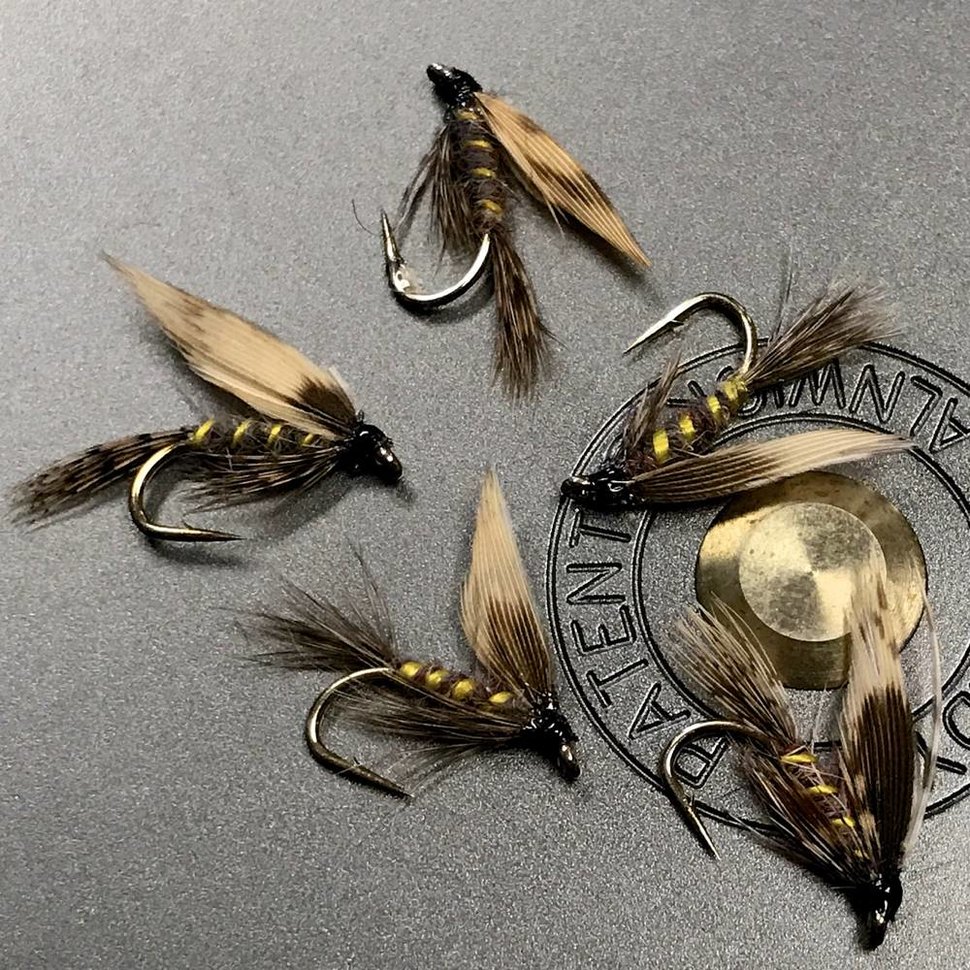 Before you can say Pteronarcys californica those big bugs will be the talk of the town and handfulls of Chubbys will be flying out the door of the fly shop heading to the Deschutes to greet the season's biggest Trout feeding frenzy. Yet, long before they take flight we have another hatch to look forward to and prepare for, the March Browns.
Over the past few years conditions have been marginal on valley streams and the March Brown window often closes before it even opens. I'm sure local anglers in-the-know find a few productive hours from late February into May on the Upper Willamette and McKenzie, but with year-round angling on the Deschutes, Metolius and Crooked rivers beckening, driving the I-5 corridor isn't that appealing.
The effort of navigating the capitol traffic can pay off if conditions are cloudy and humid; bringing plump March Browns and resident Trout to the surface. In the hours before those magic moments this classic wet fly swung on a floating line is just the ticket. In fact, this pattern may be so productive you may forget to switch to a dry fly as the fish start popping to the top. The swing is the thing afterall.
While the aforementioned valley streams host these early hatches of Mayflies, the fact remains that March Browns can be found in many NW rivers during the spring. This traditional wet fly version can be productive anywhere, at anytime.
Hook: TMC 3769 size 12-14
Thread: Uni 8/0 Black
Tail: Partridge
Body: Hare's Ear Dubbing
Rib: Yellow Floss
Throat: Partridge soft-hackle
Wing: Turkey Quill