Welcome to Royal Treatment Fly Fishing!
Login
Log in if you have an account
Dont have an account? Register
Kasix Chronicles ~ Alaska
21 Mar 2023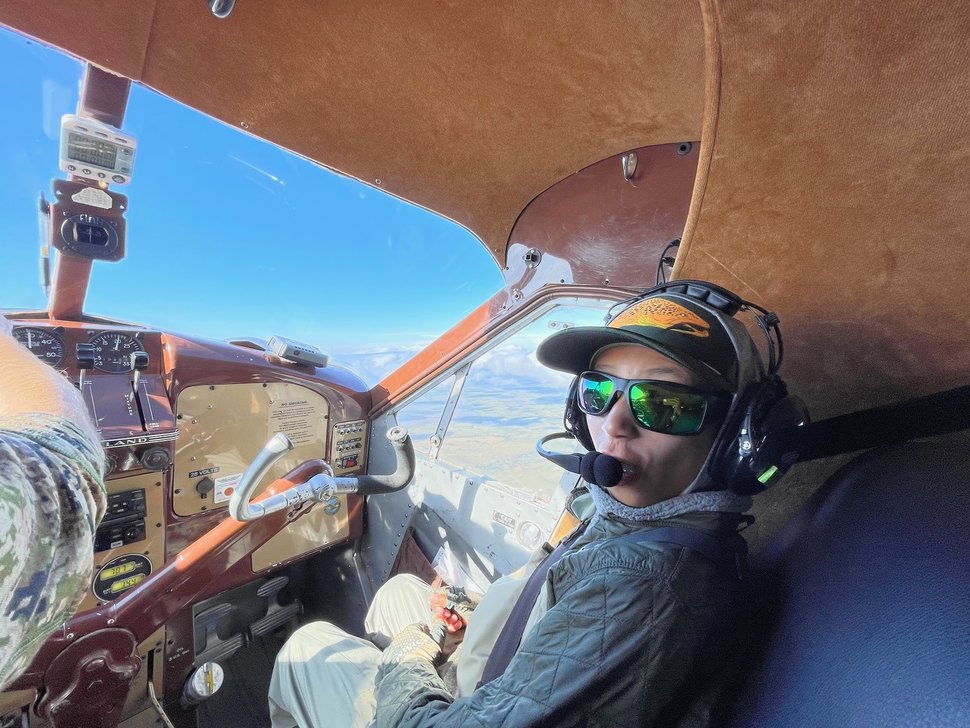 In 2021 my dear friend John Sherman, his son Kasix, and I ventured to Alaska for a 7-day float trip.  As avid anglers, I think we all can agree that visiting wild places and adventure is a big part of why we fish.  As I've gotten older, my fishing priorities have changed; it's more about the adventure and company than the actual fish that are caught.  This trip was a personal highlight in my life, not because of the fish we caught, but of bearing witness to a father & son adventure.  Seeing Kasix, 10 years old, experiencing his first float trip in Alaska was pure goodness.  This short film is through the eyes of Kasix.  As trips can go, we didn't experience great weather, fishing was tough, and overall conditions were rugged enough to break many folks will.  Kasix weathers the storms and catches amazing fish; his fun sense of humor and strong spirit override all obstacles.  I'm confident that after watching this short film, you will have laughed, smiled, and leave with a warm heart. 
The Montana Fly Fishing Festival is a grass-roots operation celebrating its 10th season. Tickets are available online for $15.00, but if you make any purchase in the shop starting today, you can score tickets for 10-bucks. We've got a secret code, just ask us when you check out...