Welcome to Royal Treatment Fly Fishing!
Login
Log in if you have an account
Dont have an account? Register
Josh's Litle Foam Caddis
14 Jun 2021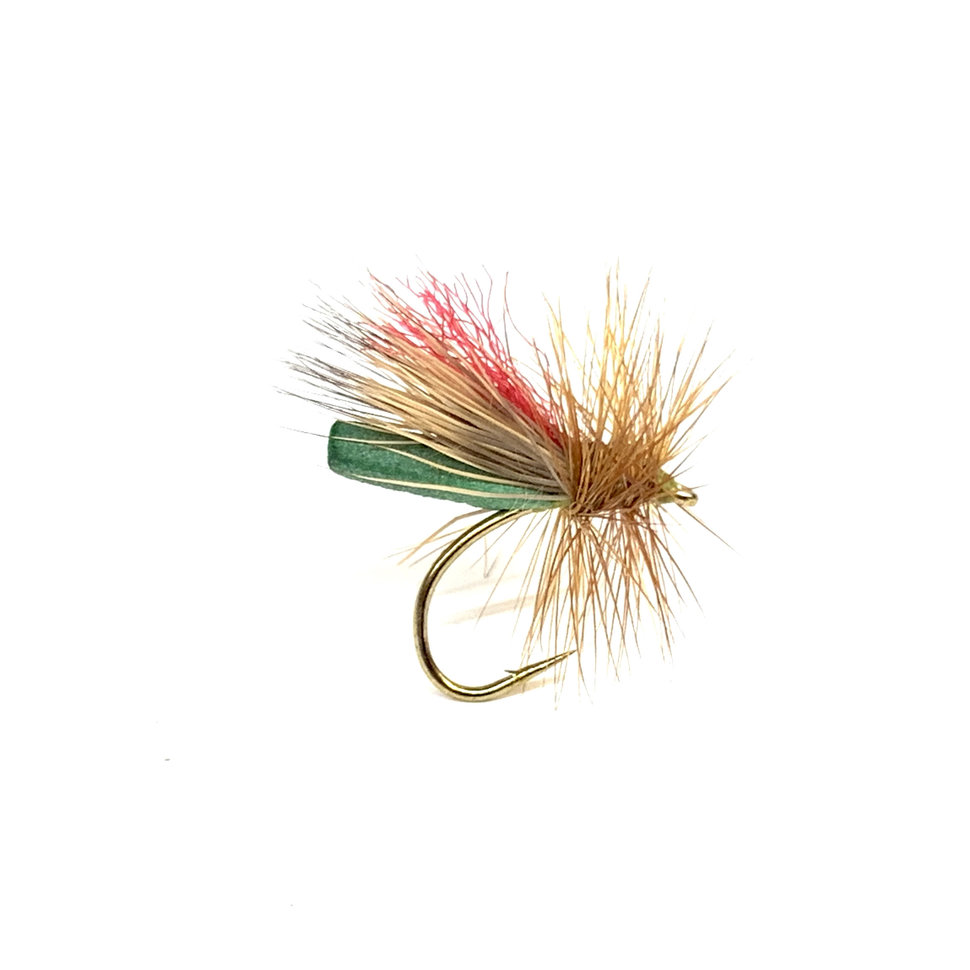 A few months ago we got this new material in at the shop called Fettuccine Foam. Immediately I could see the value of it and knew there were a bunch of fly patterns that could be improved with it. I started incorporating it into salmonfly's this spring  the material is precut and easy to tie with.
As I was becoming more familiar with the foam new patterns started coming to mind. Next up were some different Caddis patterns. Quickly I settled on this palomino style Caddis with a little extended body. That became my little foam Caddis.  

Josh's little foam Caddis is quick and easy to tie. The foam floats high and the addition of the red sighter makes it easy to see in low light and at distance. Because honestly if you fly sinks or you can't see it what good is it?
For me this little fly checks all the boxes, it floats high, is easy to see, quick to tie, and works really well. Fish it in rough water or trim the hackle down for the soft slick water. Try this fly out I'm sure you'll like it as much as I do!
Recipe
Thread: Uni 8/0 Lt Olive
Hook: Daiichi 1130
Body: Fettuccini Foam
Wing: Coastal Deer Hair
Hot Spot: Red Spoiled Antron
Hackle: Brown Dry Fly Neck Hackle