Welcome to Royal Treatment Fly Fishing!
Login
Log in if you have an account
Dont have an account? Register
Josh's Green Ant
22 Aug 2020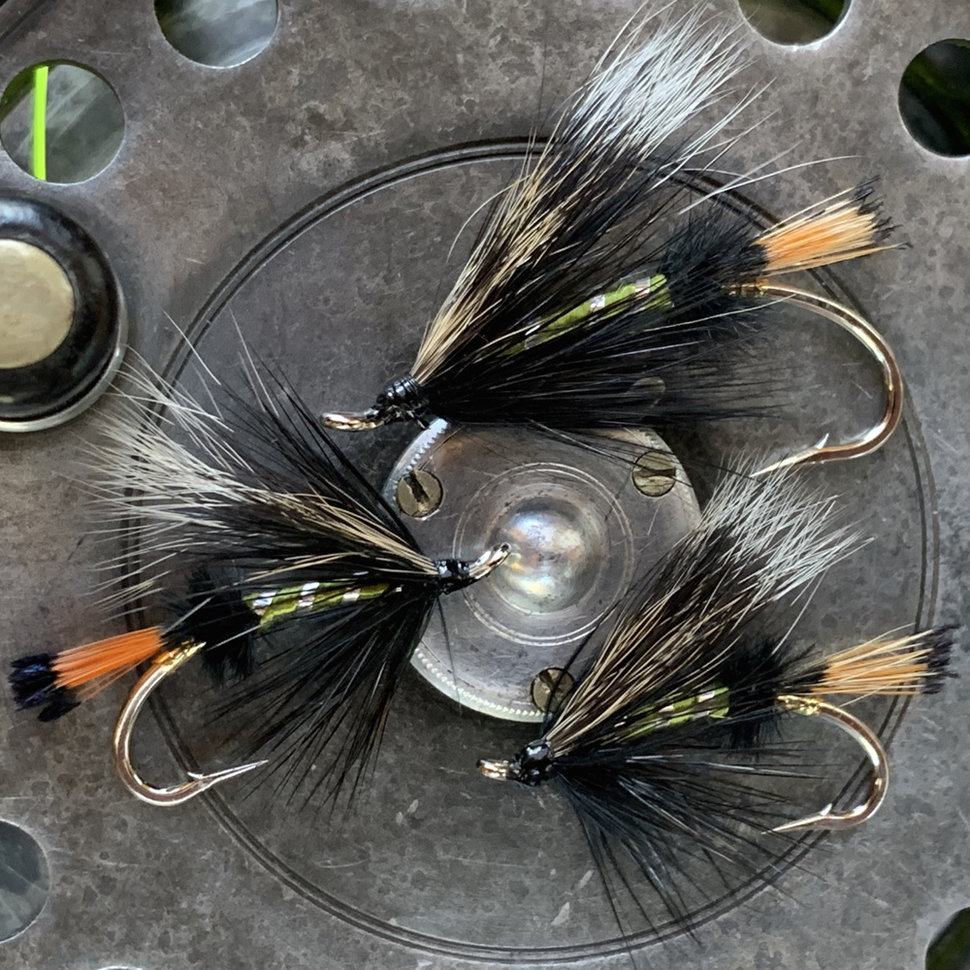 If you look back over the blog posts from the past few weeks you will see the Green Ant mentioned multiple times. 
Summer steelheading is a very personal and emotional sport. Everyone has a favorite fly, river, and run. When I started steelhead fishing a long time ago the internet was in its infancy and you didn't have access to all of the information we do now. In those days, steelhead lore was passed on by very few books, word of mouth, and mentors. One of my early mentors Steve Kruse (who is pictured a number of times in Dec Hogan's book) used to always say you only need three flies; The Bloody Muddler, Walt Johnson's Deep Purple Spey, and The Green Ant. In Trey Combs book Steelhead Fly Fishing, which is widely regarded as the Steelheaders bible, on page 157 in the section on the Clearwater River, Trey talks about The Green Ant and gives the recipe. I took that recipe and modified it to be my own. I have been fishing that fly for almost 20 years and you will always find a bunch of them in multiple sizes in my summer steelheading gear. This fly has accounted for more fish than I can remember. And you can rest assured that when I'm rigging up my rod for the Deschutes this will be the first fly I choose. As a matter of fact, I have so much confidence in this fly that I had them custom tied just for the shop.
Recipe:

Hook: Silver Alec Jackson Steelhead Iron Size 5 or 7
Thread: Black Uni 6/0
Tag: Small Silver Tinsel
Butt: Black Ostrich Herl
Tail: Natural Pheasant Tippet
Body: Olive Uni Floss
Rib: Small Silver Tinsel
Collar: Black Saddle Hackle
Wing: Natural Grey Squirrel Tail