Welcome to Royal Treatment Fly Fishing!
Login
Log in if you have an account
Dont have an account? Register
Happy Birthday to Mr. Nautilus!
18 Jan 2023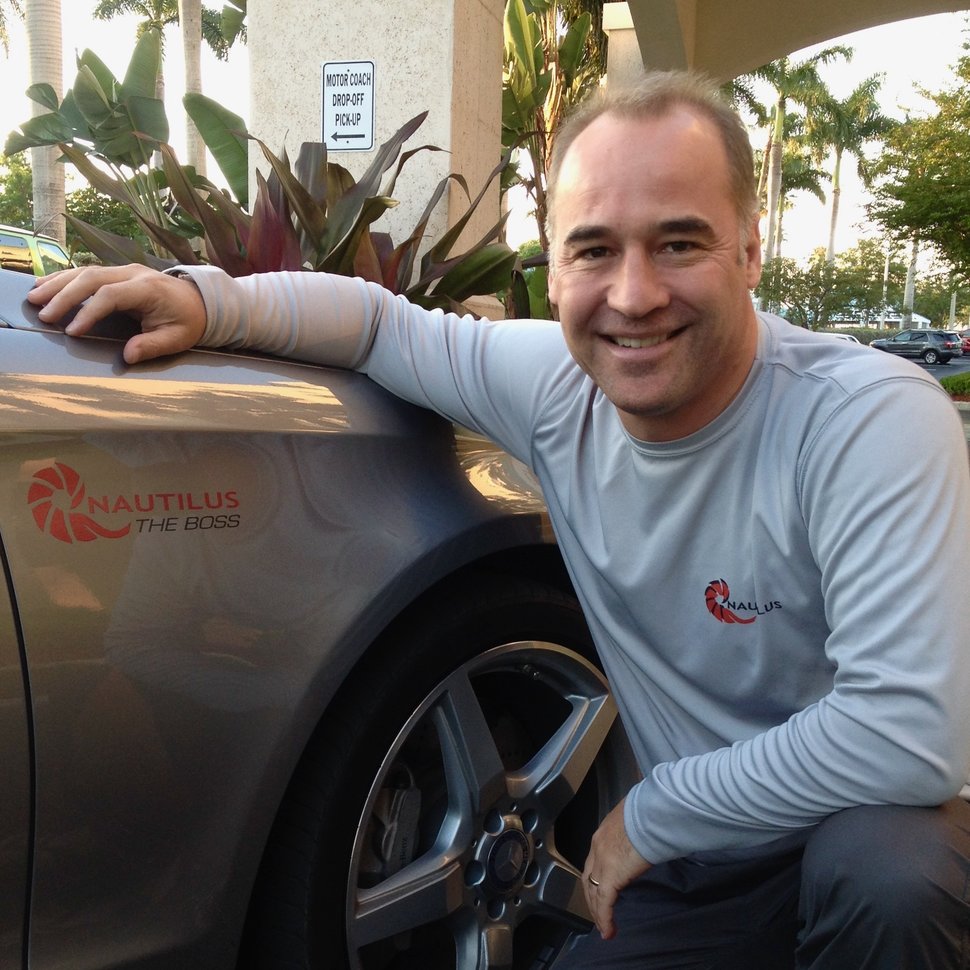 I met Kristen Mustad and his brother, Andreas, just after they took over the Old Florida reel shop and started producing the original Nautilus CCF reel over 20 years ago. That reel made a big splash in the fly fishing industry by putting a genuine saltwater workhorse in the hands of many first-time bonefish anglers, while finding favor with those who appreciated quality saltwater gear. Priced at $400 for an 8-weight, the CCF soon became a bonefish mainstay and shook the foundation of more established reel makers like Abel and Tibor.
While our relationship was mainly nurtured over the phone, industry events eventually brought us together to share stories and build a friendship that has grown over the years. Text messages and phone calls shorten the distance between West Linn and Miami, so even though it's been a while since we've shared the deck of a flats skiff, our friendship has grown as we both grow a little older.
The fly fishing industry was built on solid relationships between manufacturers and retailers, which many still need to remember in this automated world of electronic order forms and dealer portals. Thankfully, even with large investment groups pushing profits ahead of relationships in some cases, independent manufacturers still value their retailers, listen to them, and reap the benefits of their successes. Kristen is one of those manufacturers.
I have been blessed to cultivate many such relationships over the years, and I would like to take this moment to wish my good friend Kristen a very happy birthday. Thanks for your insight, encouragement, and support, but most of all, for your friendship. Happy Birthday, buddy!