Welcome to Royal Treatment Fly Fishing!
Login
Log in if you have an account
Dont have an account? Register
Green Drakes and Skittles
12 Jun 2019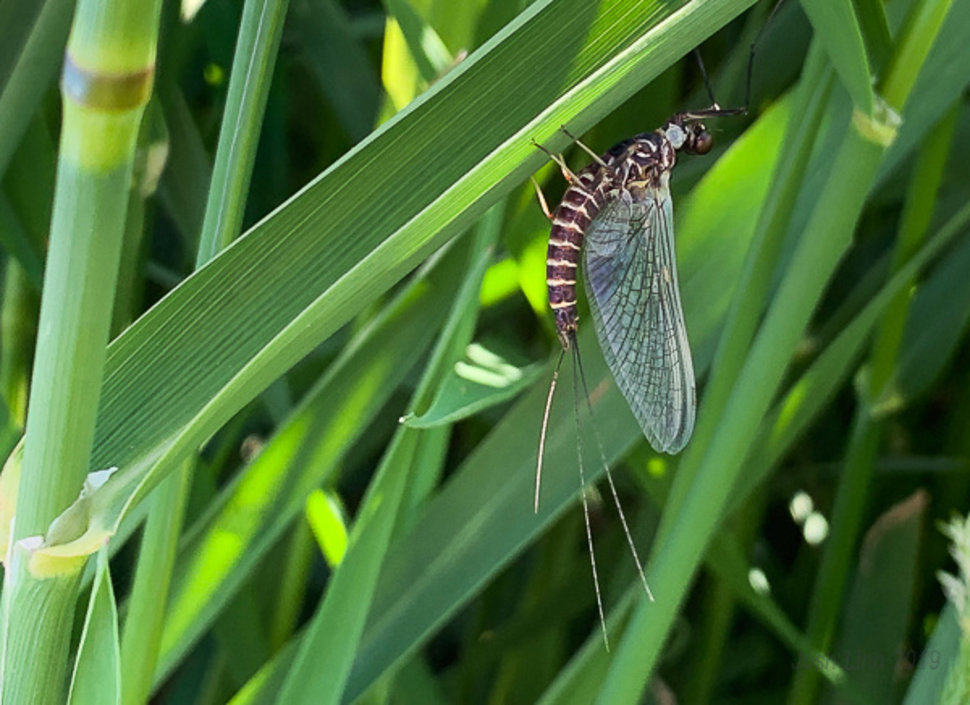 Well, it feels like summer is here. As I sit in the shop writing, I'm pretty sure I can see the paint melting on the cars parked out front and I can hear the sad cries of shad who are suffering from the early June heat wave. 

The Salmonfly hatch on the Deschutes is in the rearview mirror, and wow, it was a great one. I fished and guided a bunch of days through the hatch and had spectacular fishing. The Deschutes is still fishing great and caddis are everywhere. Fish are still looking up and eating dries- I'm certain that nymphing will continue to be good as well. 

I'm going to miss seeing those big bugs being eaten off the surface but there are plenty of great fishing opportunities ahead.

If you've recently been to the shop, looked at Instagram, or read our newsletter you might have heard about this thing called a Shad. Well, it looks like we are heading towards another record-breaking return. And if your NICKname is Mr. Skittles, nothing could make you more excited. He's been getting after the Shad and will continue to do so through the 4th of July. If you want to know more bring a little bribe and he will spill his guts. Hint: I have found that an actual pack of Skittles or coffee to be the best. 

If you're like me, the Fly Czar, you probably have your sights turned in a slightly different direction. In 2011 I realized that as soon as the Salmon fly hatch ended I could start going to the Metolius and hitting the Green Drake hatch. Now Green Drake hatch isn't quite the same as the Salmon fly hatch but if you want a good shot at catching Metolius river trout on dries, this is the time. Bring a good selection of drakes, the bigger the better, and don't forget your A game, because these fish are educated with a PhD. 

I was over on The Met last Monday and was trying to explain to Nick about my day and the best way for me to describe it was " have you ever heard the old saying; the best day of dry fly fishing ever!" Now remember, I am just coming off of some of the best Salmon fly fishing I've had in years, so that's a pretty bold statement. 

Instead of boring you with the details or my scorecard I will tell you fish were looking up and they were hungry. I caught them on PMD cripples late in the morning and then on Green Drake Dries in the afternoon. The hatch happened as usual between 2 pm- 4 pm. The nymphing was exceptional as well and I put the fly of the week to the test and it came out on top. If you want to hear more about the adventure that ensued and my encounter with some bull trout come stop by the shop and I will soon you a pretty good tale.  

If the Metolius isn't your thing or it's too far away the local lakes are fishing really good, plus that might be a great way to escape this heat. 

I've also heard reports that Puget Sound has been fishing pretty good. The tides have been a little iffy but it's still a great place to go explore, not to mention it would also again be a great escape from the heat. 

I hope you find an escape from the heat this week and get a little fishing in.