Welcome to Royal Treatment Fly Fishing!
Login
Log in if you have an account
Dont have an account? Register
Foolin' around on the Metolius
02 Apr 2019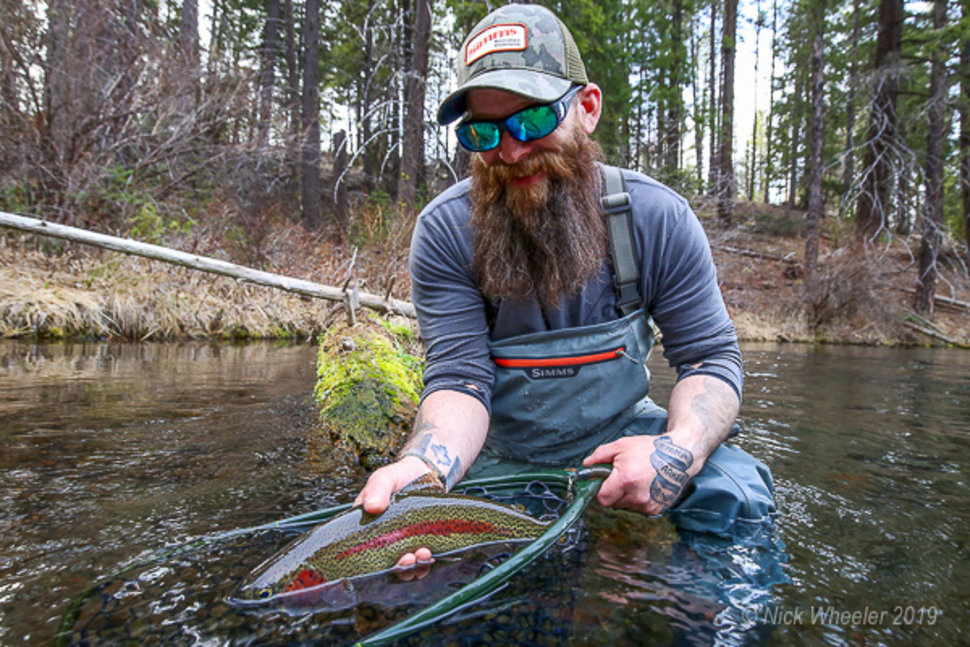 The Metolius is hard enough, but the Metolius on April Fool's Day…

Joel, Josh, Nick, Kevin, and last but not least, Merman set sail for the Metolius River this past Monday. 

The day started out shuttling two trucks back and forth to different spots on the river. Kevin and Merman waited for the shuttle team to get back and made their way through the ponderosa pines and to the secret crossing on the river. Soon after Josh and Nick met up and started our four-man team down the river. The Boss never showed at our meeting spot so we left without him.

It would be a challenge to fish each section of the river with the 4-horseman, but we easily formed a rhythm, and the party began. Nick hooked-up first with a beautiful rainbow, followed by Josh and Kevin landing rainbows too. As we fished, we hiked and as we hiked we fished.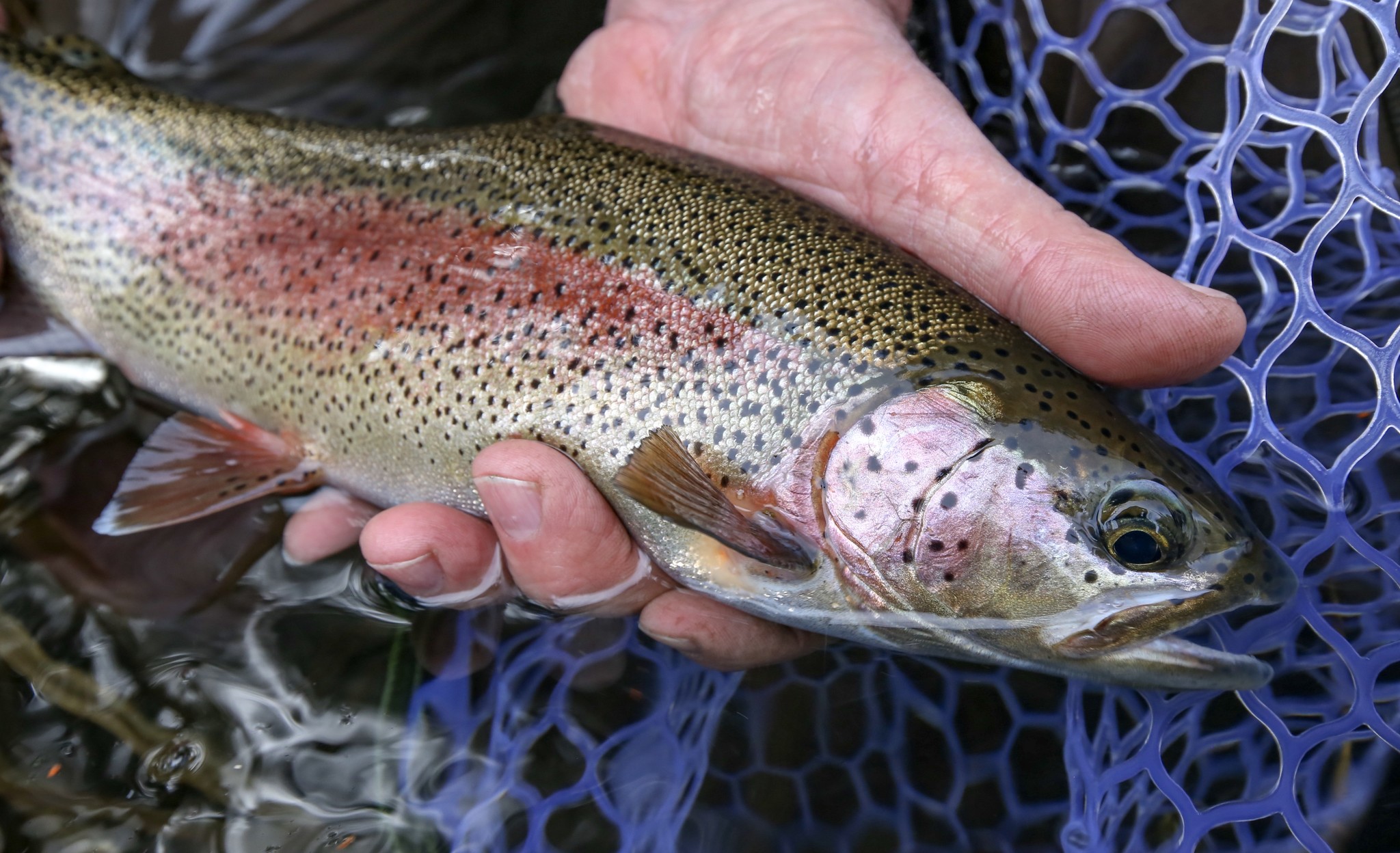 We got to Nick's favorite hole. Then all hell broke loose. It became a whitefish showdown of who can catch the most white fish. We all wondered if the bull trout from last week was hungry again. It wasn't long before bulls slashed at our distressed fish, but this time there were no takers. As we fished, we hiked and as we hiked we fished.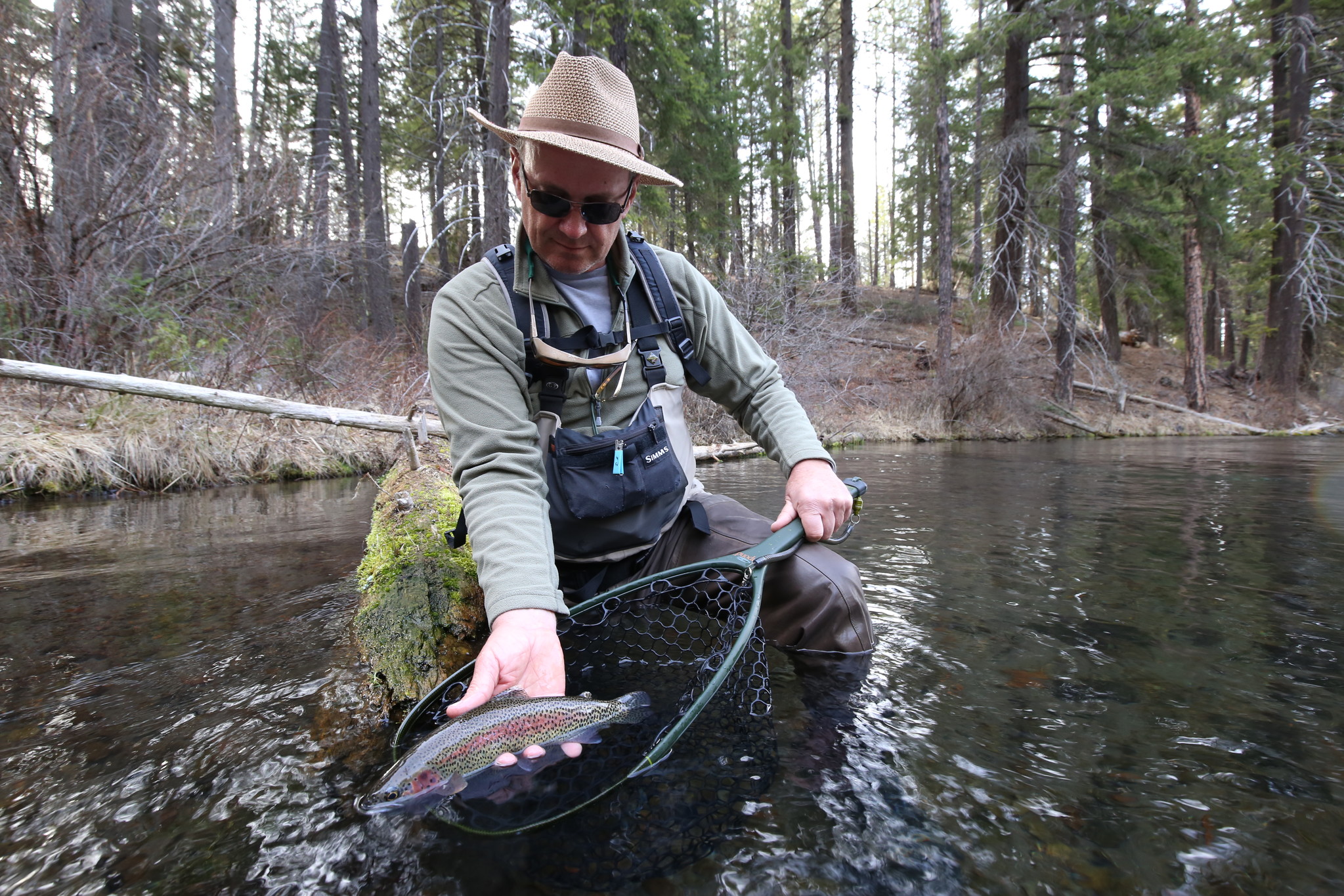 Eventually, we meet up with long-lost Joel. You've seen his truck. You already know he's adventurous, but what came next surprised everyone. Joel broke out the New Simms Waderhosen! The water temperature was a nippy 40 F when Joel stepped in. After 40 minutes of filming, and lots of laughing his cherry red legs made it back onto solid ground. Thankfully, for Joel, April Fool's Day only comes once a year. As we fished, we hiked and as we hiked we fished.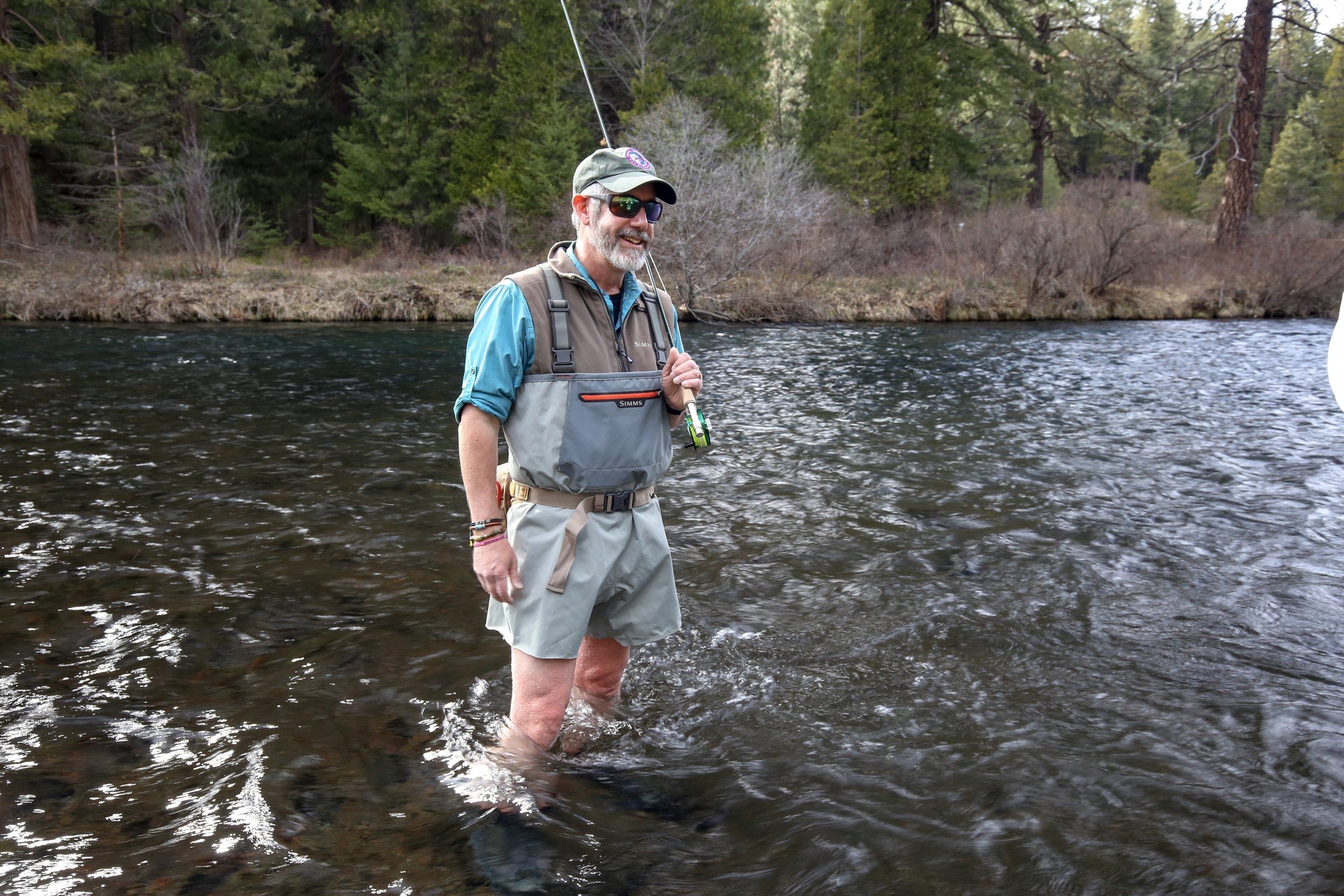 The shuttle team got back in the truck and headed off to get the other rig. We hopped in to get after the last section of water we wanted To fish.  Kevin hiked to what looked like a very promising hole. Ten minutes later hooting and hollering rang through the pine forest. Nick raced as if he were going for the last bag of Skittles to get his shot at this epic fish too. The fish turned out to be a 17-18" Metolius rainbow. As we fished, we hiked and as we hiked we fished. 

The race was against darkness. We continued to fish in the fading light. Merman pushed the limits closer and closer to the water. He made his way to a log perched 20-25 feet out and fished from there. He dipped his nymph rig into the water and drifted it through the hole. His sighter dipped down and chaos commenced. Merman was fighting a fish from a log with branches hanging down into the water. Nick came alongside the log to net the raging rainbow. In a performance worthy of an Olympic gymnastics medal, Merman held his balance, and they netted the fish. We hiked back to the rigs recounting the epic day.