Welcome to Royal Treatment Fly Fishing!
Login
Log in if you have an account
Dont have an account? Register
Fishing the Bump
09 Feb 2023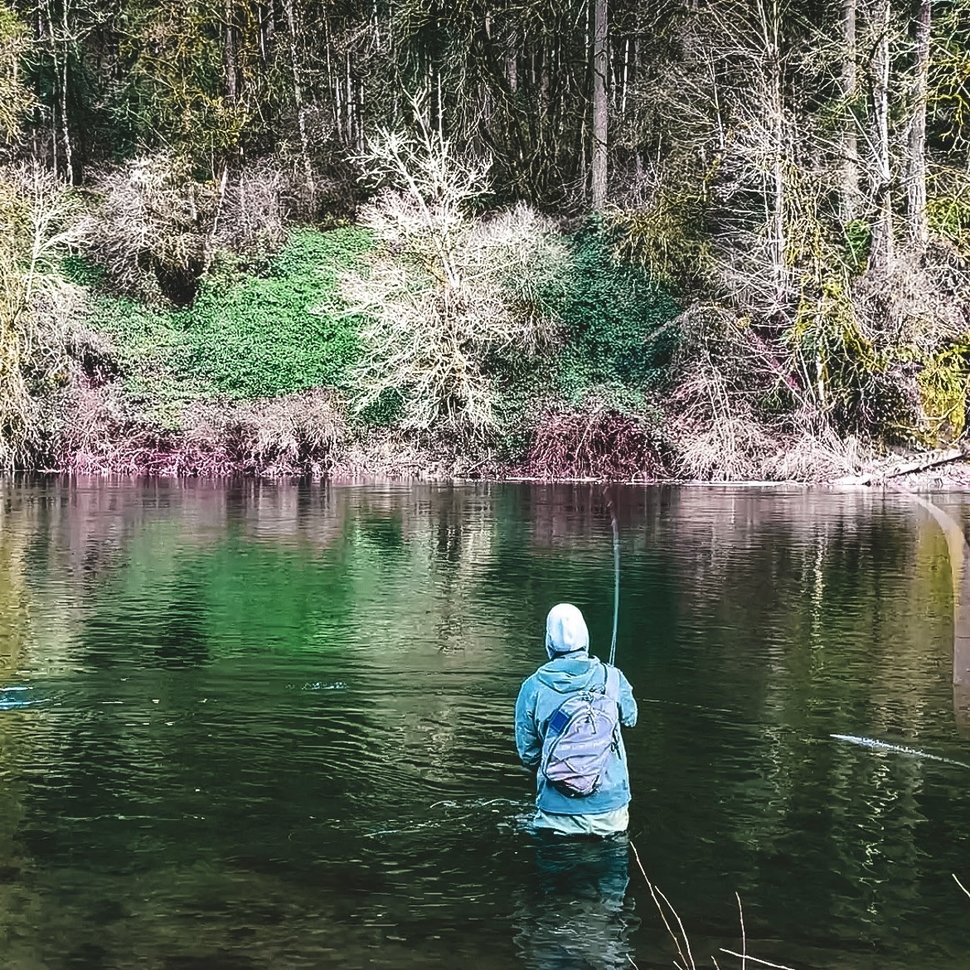 It's been low, clear, and cold… Then the rain came! Most people don't get too excited when they see the rain coming down heavily, yet Steelheaders instantly call in to work sick - I mean, start planning their next trip with high hopes of there being fresh fish in the systems.
Lucky for us, it seems like the rain worked! Rivers got the bump they needed for fish to start moving and helped get those water temps to warm up. The last few days, it seemed like no matter who you talked to on the water, someone caught a fish or saw someone catch one. Fish have been returning and moving up through the systems at a steady rate, and we only hope that continues regularly for the next few months!
Don't beat yourself up if you can't seem to find the luck others are during a "hot" time to be on the water for winter steelhead. Time on the water and knowledge of the river you're fishing is very important to make sure you're swinging your flies in some fishy water. With time and knowledge comes persistence. If you keep going and stay motivated with a positive attitude, it will happen.

Oh, and when it does happen - stay calm, relax, and DON'T MESS IT UP!