Welcome to Royal Treatment Fly Fishing!
Login
Log in if you have an account
Dont have an account? Register
Feed the Need
07 Dec 2021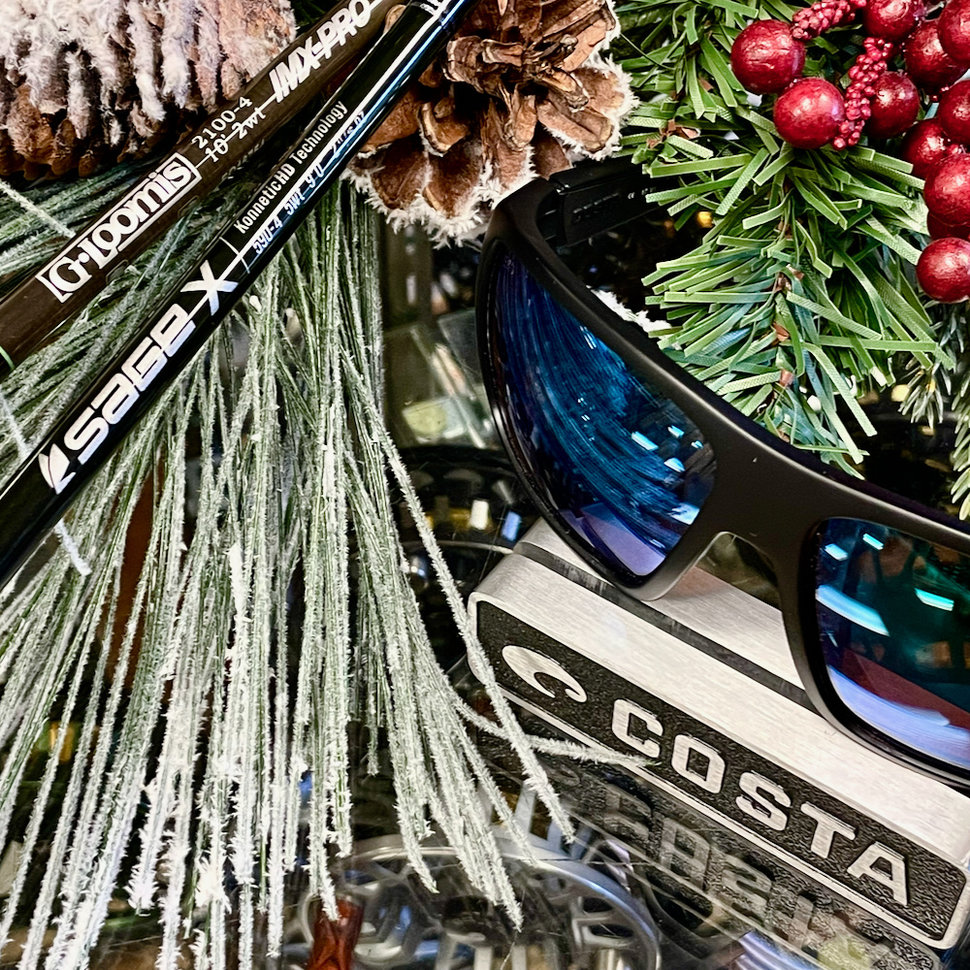 The 2021 "Feed the Need" Canned Food Drive was an incredible success, with well over a ton of food handed off to the West Linn Food Pantry. All of us at Royal Treatment would like to extend our heartfelt thanks for the response from our fly fishing community. We are truly grateful.
And now the prizes!
But first, we need to thank George Cook, Mark Fuller, Tom Larimer, and Jake Zirkle, a few of our generous manufacturers' representatives, who donated the goodies we are about to award. These gentlemen and the brands they represent helped make this effort a success.
The drawing was held Wednesday evening with witnesses present, and the following names were drawn for the prizes listed.
Umpqua Midge Fly Box to Dave Griffiths
Umpqua Large Fly Box to Dylan Cernitz
Umpqua 7-pc Fly Tying Tool Set to Jeffery Howard
Umpqua WaderZS Pack with Walkabout Fly Box to Grady McRae
Umpqua Rock Creek Pack Loaded with Daytripper Box to Evan Gaspar
And now, the big stuff!
A pair of Costa Sunglasses to Andrew Woodwick
G.Loomis IMX Pro Euro 10' 2wt Rod to Kevin Luettgerodt
Sage X 590-4 to Melva Conner
Prizes can be picked up at the shop during regular business hours.
Congratulations to our winners, and a big thank you to everyone who donated! We'll do this again next year!
West Linn Food Pantry is a 501(c)3 charitable, non-profit that provides food boxes for families in the West Linn and Lake Oswego areas. Located inside the Willamette United Methodist Church in West Linn, local families have utilized this community-operated service since January 2007. The pantry doors are always open to those who are hungry.
In 2019, the Pantry served 1,055 families; 1,822 adults and 822 children. In addition, the Pantry provided 112 families with Holiday food boxes and gifts for 162 children.
Needed Items Include
canned fruit

canned chicken & meats

soups

chili

stews & ravioli

pasta

macaroni & cheese

dried beans

rice & potatoes

oatmeal

pancake mix & syrup

peanut butter & jelly

100% fruit juices

personal care items