Welcome to Royal Treatment Fly Fishing!
Login
Log in if you have an account
Dont have an account? Register
Can Hatcheries Help Wild Fish?
03 Jun 2020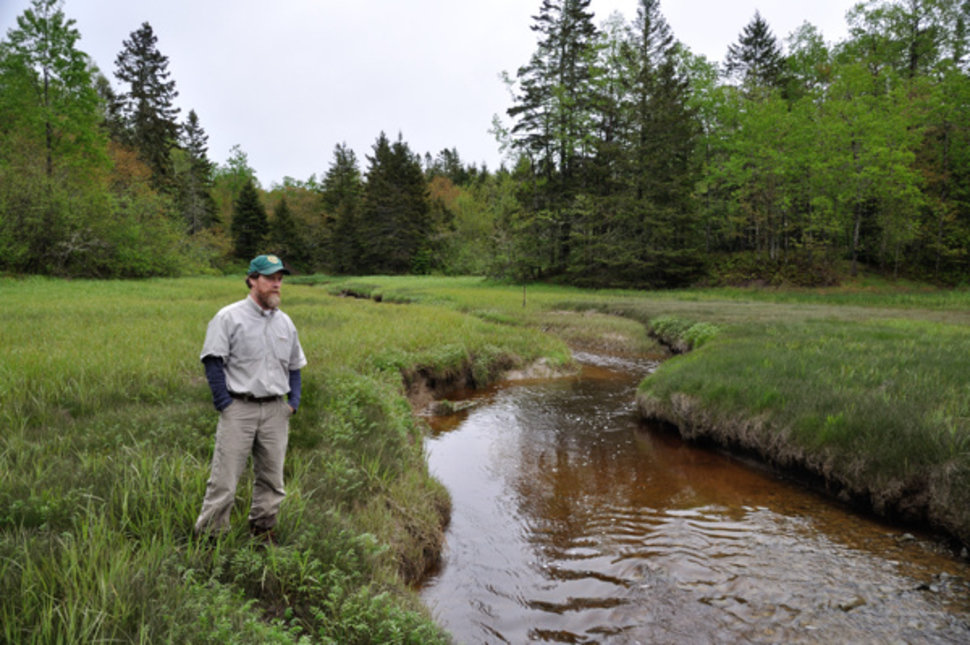 Major advancements with Atlantic salmon recovery in England and, now New England may be part of the answer for salmon management in the Pacific Northwest.
Join us for a live ZOOM presentation by Dwayne Shaw, Executive Director of the Downeast Salmon Federation (DSF). DSF has built and tested an unusual "nature - like" conservation hatchery designed to raise "little athletes" equipped to survive in the wild. The 10-year multi-million dollar investment using methods designed by Peter Gray for the River Tyne in England is revolutionizing salmon recovery in Maine.
The Tyne is, by far, the greatest salmon river in England now after having been declared dead in the '60s. Mr. Gray's intuitive approach was developed over many years but began in the coal mines where he worked as an 8th grade drop out. The Kielder Hatchery on the Tyne that he designed and operated until the mid-eighties is now largely shut down and the river fishery for salmon is now self-sustaining and robust. DSF has built a replica of that hatchery in East Machias, Maine.
Dwayne Shaw has had a 30-year career as a Fisheries Biologist, Master Maine Guide, Charter Captain, and passionate Conservationist in Washington County, Maine. His work has been recognized with awards including the Gulf of Maine Council Visionary Award, the River Network River Hero Award, and the Presidential Coastal America Award presented by Pres. George W. Bush in 2000.
Dwayne has led the creation of the most comprehensive community-based anadromous species protection and recovery program in Maine. Since eastern-most Maine is the last stronghold for Atlantic salmon and native Brook trout on the entire east coast, DSF is both a watchdog and eco-restoration lead dog. They want nothing more than to be out of the conservation hatchery business, but the numbers don't allow that while the fish remain at the brink.
Learn how this scrappy group of Yankees blew out two dams and turned the powerhouses into funky hatcheries fully integrated with a modern USFWS Live Gene Bank.
This live ZOOM presentation will be held on Saturday, June 6th, at 10:30 AM Pacific. Make sure you have updated your ZOOM download before logging in. To attend, click on the link below at the appointed time.
Join the Live Zoom Presentation.