Welcome to Royal Treatment Fly Fishing!
Login
Log in if you have an account
Dont have an account? Register
Angler's Arms
21 Jun 2022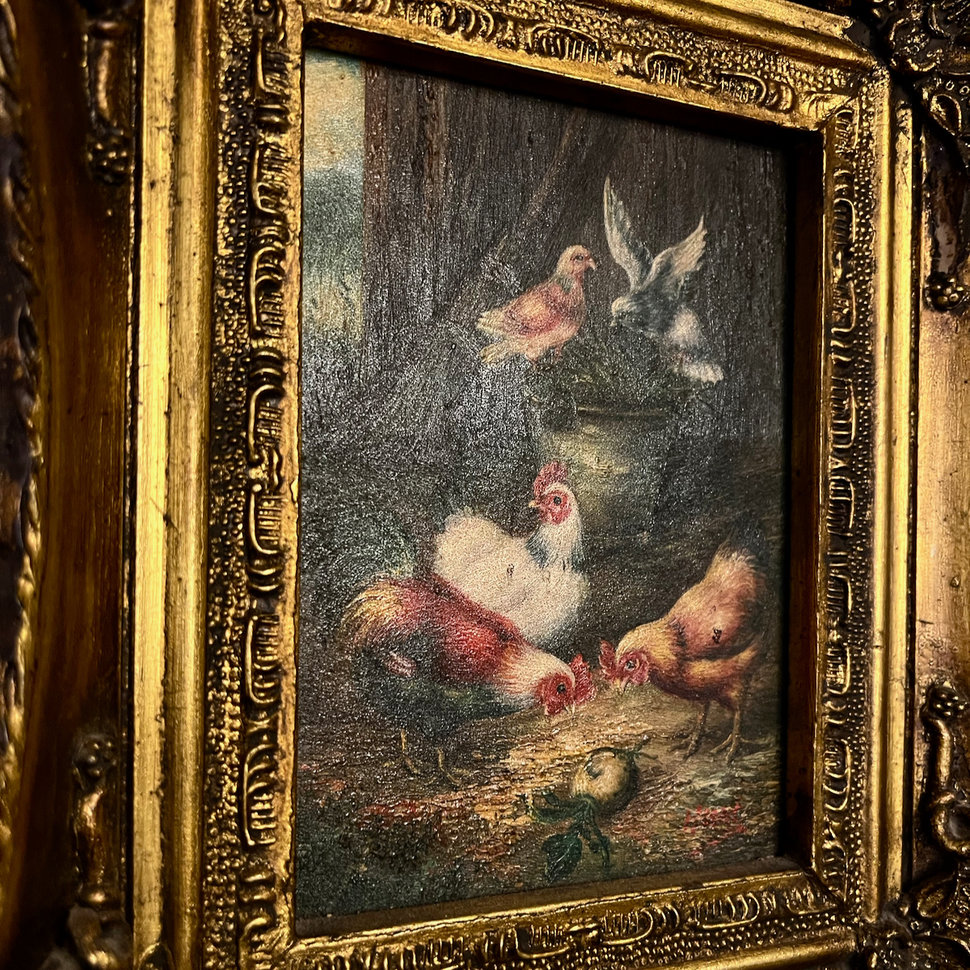 The Angler's Diary And Tourist Fisherman's Gazetteer of the Rivers and Lakes, by Irwin Edward Bainbridge Cox, shares with us pictures of the 23rd edition of the 1889 production highlighting Weldon Bridge and the Hardy Brothers connection to a mythical and ever so serene fishing location that all in all, has not changed dramatically in the last 133 years. A place where the Hardy Brothers themselves would regularly wet a line, and a destination that up until last week, remained a sweet figment of my imagination. I can nearly envision well-to-do persons of the time period gussied up nickers and tweed, armed with a creel and the latest Hardy Brothers offerings. And surely, just like us, ready to explore each soft riffle and babbling seam line ever hopeful for a splashing take.
The location of Weldon Bridge and The Anglers Arms (Pub and Hotel) made for ideal angling opportunities for Hardy's guests looking to try out their latest and greatest rods and reels. Just a short jaunt from Alnwick, upon our visit to this magical location, we witnessed jumping fish and happily sipping trout perfectly framed by a pristine background of high trees on either side of the bank as far as the eyes could see.

In 1887, the news was shared in the Field Magazine that on April 2 of that year, The Hardy Brothers of Alnwick, Northumberland would be taking the Anglers Hotel at Weldon Bridge on the famous Coquet River. Hardy brothers made big plans to furnish the building as a type of lodging specifically for Anglers, offered free fishing to those staying at the house, and the exclusive use of 5 miles of pristine fly waters. The Hardy's hope was that their patrons would thoroughly enjoy their getaway and tell their friends about the opportunity to thus "secure those seeking health and recreation, a first-class sport and accommodation at a reasonable charge. "
Today, just 150 yards away from Weldon Bridge is the iconic Anglers Arms Pub and Hotel. From the outside, the building looks quite reminiscent of what it did so long ago. As I stood atop the famed bridge glancing over my shoulder to The Anglers Arms, my heartbeat quickened and my palms became sweaty; my mind raced with excitement knowing that I was walking in the shadows of some of my most favorite snippets in history and along the footpaths of those who helped create it.
Despite its picturesque location, I found it difficult that afternoon to walk too far or do too much at Weldon Bridge other than stand still and quietly listen to the breeze as it carried voices of the past to the deepest places within my soul. I'll admit that even at the pub over a Gin and Tonic I was wide-eyed and quite overwhelmed, doing my best to simply be present and take in the depth of all that surrounded me on this day. I took time to closely inspect every piece of art on the walls that were, of course, all fishing related. You can only imagine the smile on my face when I noticed a small oil painting of a few chickens leading into the hallway towards the loo. Oh! If these hallowed walls could speak!
Oftentimes, this same feeling comes over me when I hold an old reel in hand, gently palm the face plate to behold the check mechanism, examine each spring and pawl and sniff the old grease that is so rich with an evanescence of time gone by. It's as though a switch has been flipped as historical facts quickly come to mind; just a year after opening up the Weldon Bridge location, Hardy trademarked their iconic "rod in hand' insignia on The Perfect Reel and it appeared for the first time in their 1888 catalog. While each Brother had their own strengths, William being the strict businessman, and JJ's ever-creative mind, combined to quickly escalate their genius to an international name in just 16 short years.
Earlier in the day in Alnwick, we had the privilege of stopping at William Hardy's home that he had built in 1879 that still stands proud and beautiful to this day and is entitled "Ravenslaw". Each day in England felt like a dream come true.


If you have an interest in vintage reels or simply understanding more about the story of the incredible men and creative design involvement surrounding more of these intimate stories, then please don't miss investing in John Drewett's "Hardy Brothers, The Masters the Men and their Reels 1873-1939" hardbound book. A crowning jewel on this phenomenal trip to England was spending several hours of our day meeting John and his wife, Janet, and their lovely dog. The opportunity to thank John in person for his extensive research in putting together his book meant as much to me in the way we see eye to eye on our passions for the people who invested so much in the angling community that still stands strong today. 
Ultimately, the more we learn about fly fishing and the timeless treasures it holds, we bring about the importance of a global community, all because of the people involved. The celebration of the 150th Anniversary of Hardy in the famed Alnwick location has allowed me to reflect on the past, appreciate the present, and thus propel us to our future.