Welcome to Royal Treatment Fly Fishing!
Login
Log in if you have an account
Dont have an account? Register
Events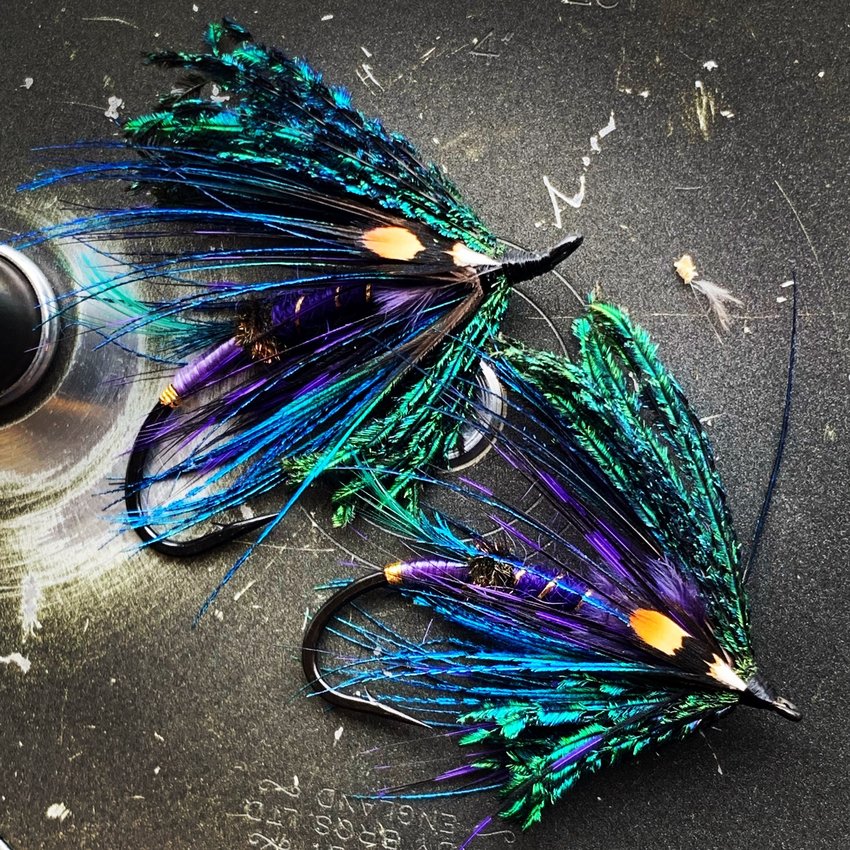 Royal Treatment 12th Anniversary Party
It's hard to believe that 12 years have flowed by since I flipped on the lights here at Royal Treatment, but the calendar doesn't lie! Now, we could buck tradition and let this one slip past unnoticed, but our local baker wouldn't know what to do with the free time. Besides, we want to give back to everyone who has helped us get through these crazy times..
So, make plans to join us on October 15th for cake, prizes, and a celebration of you!
Upcoming Dates:
October 15th, 2022
Time:
11:30 to 2:30
CONTACT US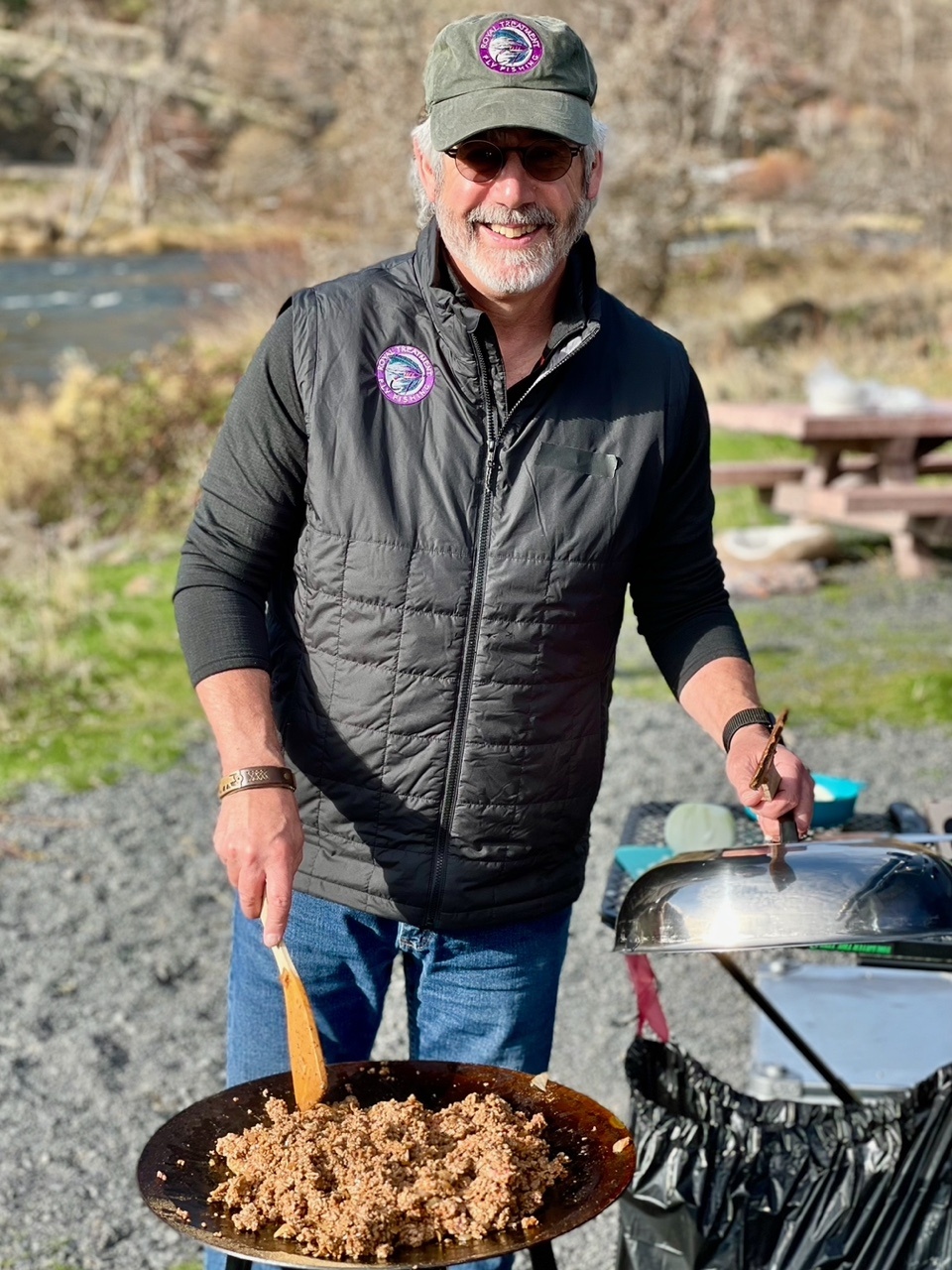 Black Friday Fish-A-Long
Black Friday kicks off a frantic retail rush to Christmas, but we have opted to close the shop and host a casual gathering on the Deschutes River for the last several years. We'll be meeting at Surf City, downstream from Maupin, around 11:30 and firing up the Skottles to make a nice hot lunch. We've changed up the menu to Tacos instead of Hot Dogs because everyone loves Tacos.
So, bring something to add to this Stone Soup Potluck; chips, salsa, guacamole, cookies, pie, sparkling water or anything that goes with Tacos, and join us! No masks, proof of vaccination, or chip implants are required, but if you feel sick, or have possibly been exposed to Covid, please stay home, and ALWAYS respect others' personal space. #optoutside #gofishing
This is a fishing trip, so go fishing, then meet up for lunch at Surf City! We'll finish up around 2:00, then go fishing again. We hope to see you there!
Upcoming Dates:
November 25th, 2022
Time:
11:30 to 2:30
CONTACT US