Welcome to Royal Treatment Fly Fishing!
Login
Log in if you have an account
Dont have an account? Register
Tyer's Table with Bryan Stinson
29 Aug 2023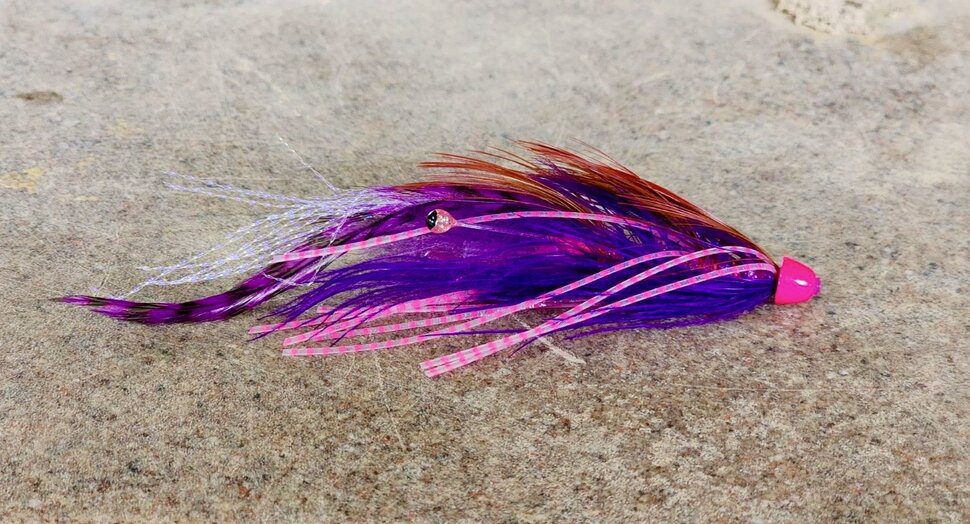 While many of you were planning on Bryan Cohen popping in to share Trouty stuff at the Tyer's Table this weekend, we've had to pull a switcheroo as Mr. Cohen has his arm in a cast this week down south in the Sierras. Not to worry, I'm sure it doesn't hurt at all, and it's not keeping him from fishing. Anyway, I found another Bryan with a Y to take centerstage with a timely presentation on Coho Flies. Join us this Saturday, September 9th, at 10:30 as Bryan Stinson shares his favorite Coho patterns for our local waters.
Bryan Stinson from Riverwise Anglers guides fly fishing trips on the Clackamas and Sandy Rivers for Steelhead and Salmon, focusing on swinging flies with two-handed rods. Bryan is also a contract tyer for Aqua Flies, one of the leading producers of high-quality Salmon and Steelhead flies in the US and one of our favorite suppliers. A few of his patterns, tyed by Aqua Flies, can be found in our fly bins here in the shop.