Welcome to Royal Treatment Fly Fishing!
Login
Log in if you have an account
Dont have an account? Register
Mother's Day Surprise Wedding
13 May 2020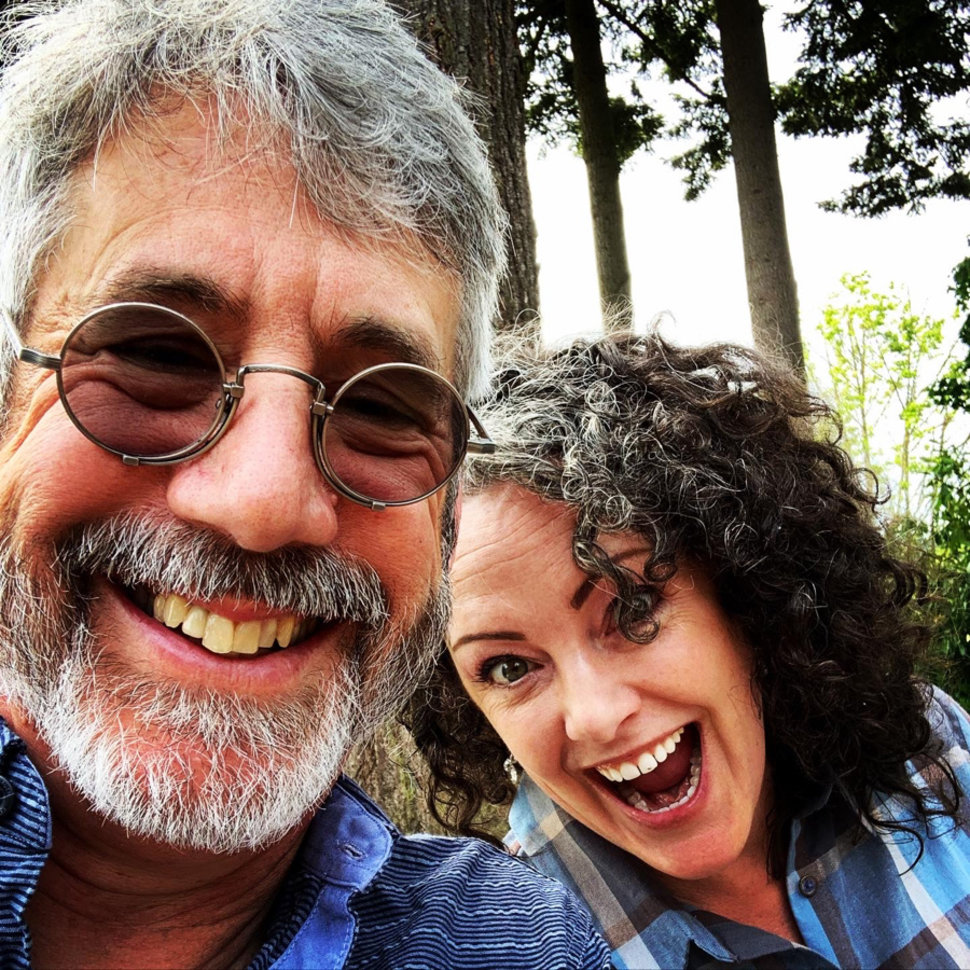 Most of you know that Jennifer and I got engaged on New Year's Day, but what you didn't know was that we had planned to get married on Mother's Day. It was a tightly held secret with only the officiate (our friend Bucky Buchstaber) and the would-be caterer in on the plan. Then COVID-19 rolled across the country.
With events, vacations, and life in general being cancelled or postponed in the wake of this 100 year pandemic, one would think this special event might have been delayed until better times, but we weren't doing this for anyone but ourselves. We monitored the physical distancing practices of the attendees leading up to the event and held an open-air Mother's Day Social on our back deck for the two sets of parents. Everything was casual until Jennifer slipped away to get something, and a few minutes later I went to help her.
When I emerged with the "wedding cake" a few minutes later in a white shirt, jeans, and boots our guests suspected something was up. Then Jennifer walked out in her stunning wedding dress accompanied by music from our friend Jacob Westfall who had slipped in the backyard and up the stairs. Bucky followed a proper 6 feet behind and soon the reality of what was happening became very apparent.
After a brief ceremony, a personalized acoustic set from Jacob, and cake, Jennifer and I slipped back into shorts and flip-flops to enjoy the beautiful weather. It was a Mother's Day celebration that won't be forgotten and a memorable start to our life together.
Don't worry that you missed it, we'll have a party when it's safe to do so... and you all are invited!