Welcome to Royal Treatment Fly Fishing!
Login
Log in if you have an account
Dont have an account? Register
Tyer's Table with Ryan Morgan
21 Feb 2023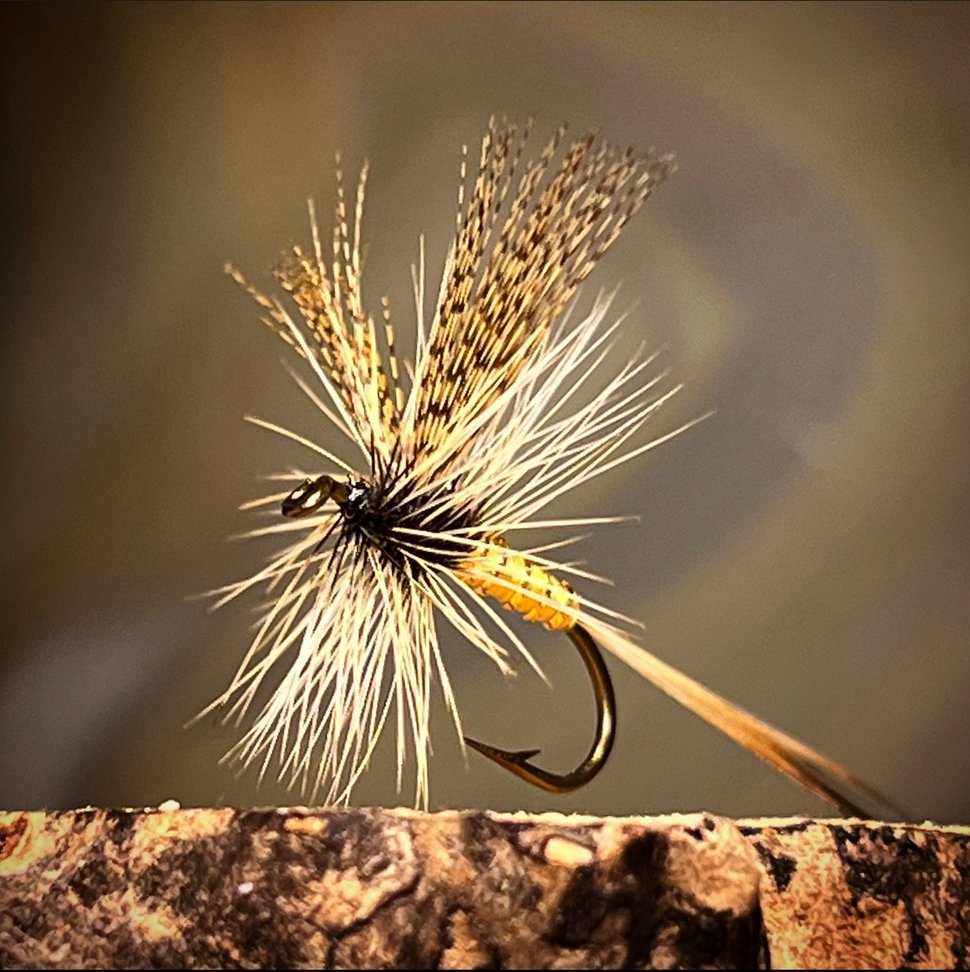 A fresh face at the Tyer's Table on March 18th, as Ryan Morgan makes his debut. Ryan is a talented tyer with an eye for old-school patterns and style. His traditional Trout dry flies are pure gold and are sure to inspire everyone in attendance.
"I began tying flies because I liked the way the old winged wet flies looked, and I quickly became enamored with the history, art, and science of the sport and lifestyle. To be fair, the first fly I tied was a Woolly Bugger a couple of years ago, which isn't a classic, but I tied every day until I could tie the patterns that I really wanted to have in my fly box.
When I'm not tying or fishing, I'm reading about tying, aquatic entomology, or fishing. When I'm at work, I listen to podcasts about fly fishing, or I listen to tying videos. My life has become all about learning everything I can learn about fly fishing.
I love keeping the community, history, and tradition of fly fishing alive, as well as working to design new and effective patterns that will make my time on the water more fun and interesting."
Ryan Morgan
Come meet Ryan on Saturday, March 18th, at the Tyer's Table. The fun starts at 10:30 and runs until 1:00