Welcome to Royal Treatment Fly Fishing!
Login
Log in if you have an account
Dont have an account? Register
Tyer's Table with Joel La Follette
26 Jan 2023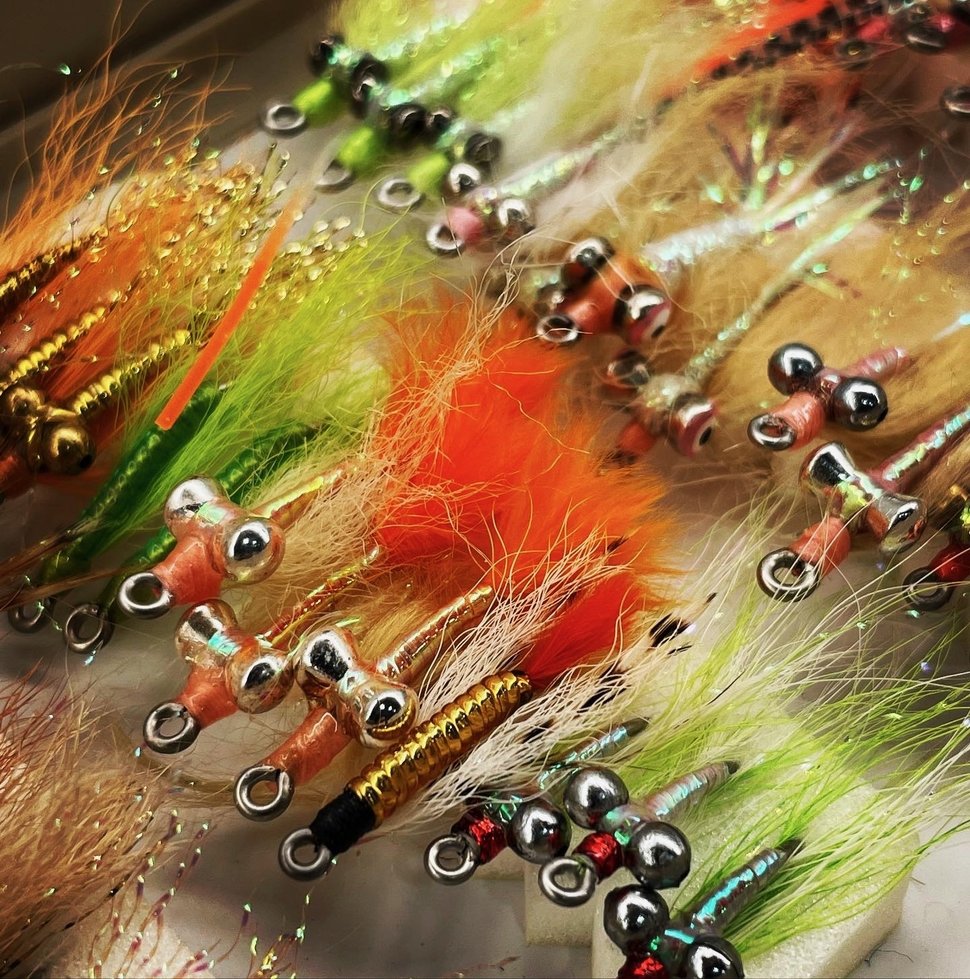 February has traditionally been a month that has found me chasing Bonefish somewhere on the planet. I have found it a great way to mark another trip around the sun and sampled a few interesting birthday cakes in the tropics. This year I'm staying pretty close to home, so I'll be celebrating my 66th birthday by sitting down at the Tyer's Table and tying a few Bonefish flies.
We're off to Cuba in November, and while I have hundreds of flies in my collection and a Fly Czar very focused on making sure all our flies work, I still like to tye a few "fresh" patterns for any trip.
Even if you don't have any bonefish plans in your future, some of these patterns can be adapted to fish in our local waters. Besides, there will be cake. So join me on February 18th, from 10:30 to 1:00, at the Tyer's Table.