Welcome to Royal Treatment Fly Fishing!
Login
Log in if you have an account
Dont have an account? Register
Summer Steelhead Spey Tune-Up
04 Jan 2023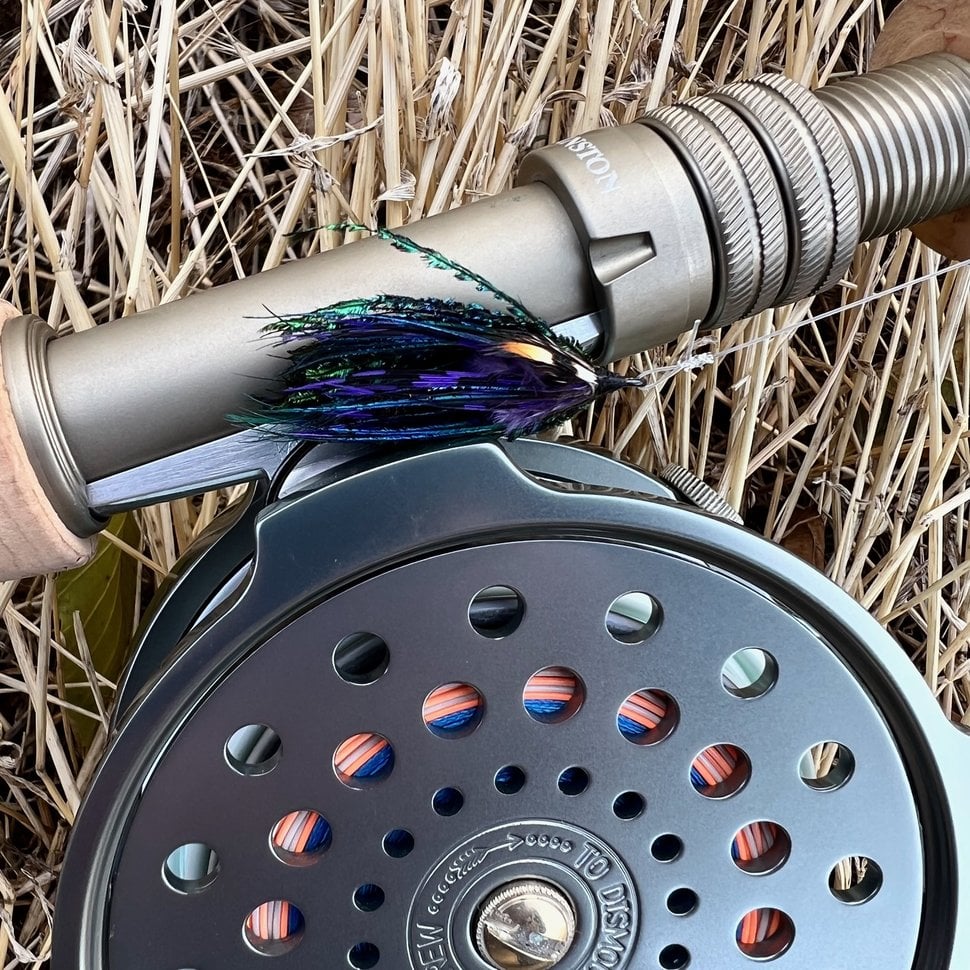 It's time to prepare for our Summer Steelhead action with a Spey Tune-up. We'll have experts on hand to evaluate your tackle and help you fine-tune your strategies for a more successful summer steelhead season. Join us this Saturday for pattern tips, swinging tricks, and answers to your burning questions about lines, leaders, and sink tips.
Tyer's Table with the Fly Czar
A special Tyer's Table is on tap as the Birthday Boy, Josh Linn, takes a seat to share his favorite Summer Steelhead patterns from 10:30 to 1:00. Well known for his tying skills and sharp wit, Josh is sure to keep everyone entertained until it's time to cut the birthday cake!
That's right. We'll have cake! Come by and wish the old guy a happy birthday!
Schedule of Events
10:30-1:00 Tyer's Table with Josh Linn
11:30 to 1:30 Birthday Cake!
1:00 to 2:00 Skaters and Wakers with Randy Stetzer
2:00 to 3:00 Fly lines, running lines, leaders, and sink tips demystified, with a little Hardy reel history tossed in for fun with Jennifer La Follette
Join us on August 12th from 10:30 to 3:00 at Royal Treatment Fly Fishing.
We're seeing some good numbers of Steelhead going over the dams; it's time to get ready! Join us this Saturday for a full day of Steelhead Education.