Welcome to Royal Treatment Fly Fishing!
Login
Log in if you have an account
Dont have an account? Register
Customer Appreciation Celebration
16 Jun 2021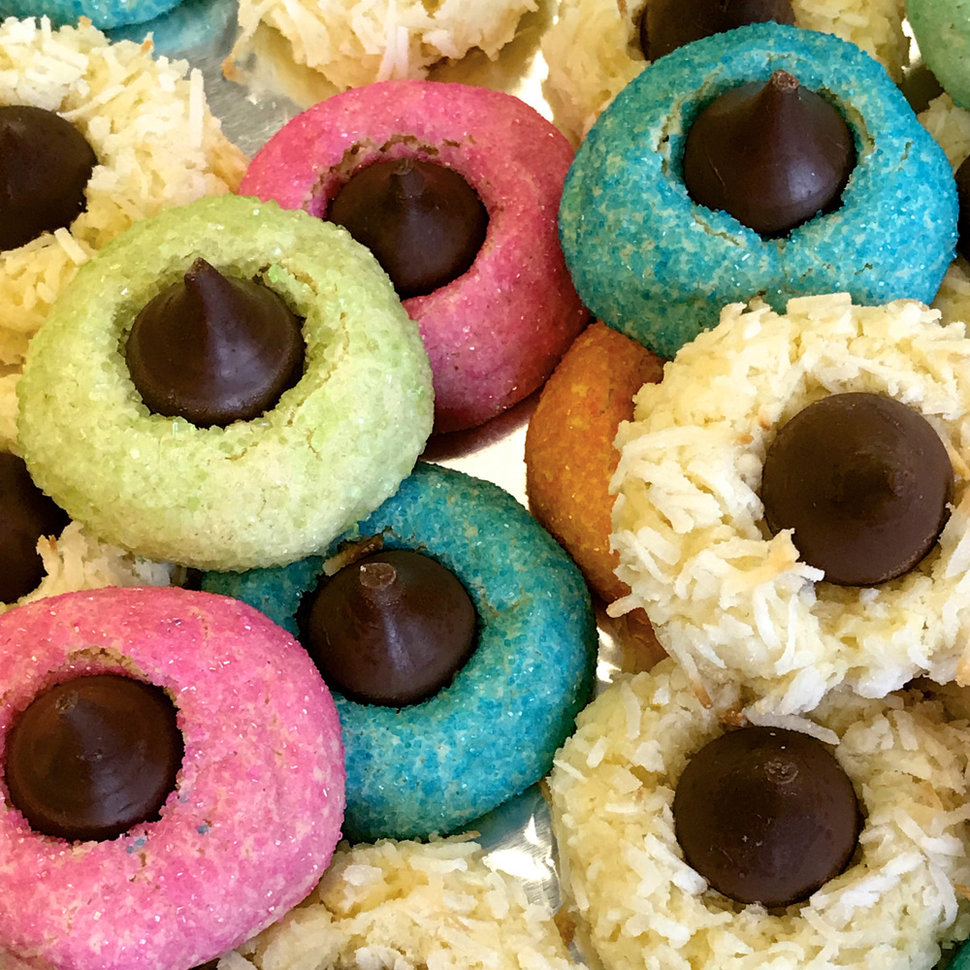 You may have noticed that our weekly in-person events have been a little lacking since a worrisome pandemic rocked our world. Well, science is slowly taking the upper hand, and while there is still a ways to go, we're having a party! To thank you for your support over the last year and a half, we are breaking out the adventure vehicle mobile kitchen this Saturday to serve up a kick-off to summer with a Customer Appreciation Celebration. Join us in the front parking lot here at the shop, this Saturday, from 11:00 AM to 2:00 PM, for hotdogs, lemonade, and the chance to visit with friends you haven't seen without a mask in quite a while. We are even bringing back the Tyer's Table, al fresco! ( That means outside, silly.)
Of course, no celebration would be complete without a special treat from the Cookie Lady! While she will be slowly bringing her oven up to temp as we navigate the next few months, she plans to be on-hand this Saturday to not only help with the festivities but provide some of her World Famous Cookies! Don't miss out!
Everyone is welcome, and masks will not be required, especially if you've been vaccinated. Please note we will NOT be checking vaccination cards, but trust our community to do the right thing. Parents with children are welcome but should be respectful of physical distancing guidelines around others. Please note: the shop is still limited to 8 customers at a time indoors. Thanks for your patience, and thank you for your continued support.
Josh, Randy, Bryan, Fisher, Matt, Joel, and Jennifer
Your Royal Treatment Family