Welcome to Royal Treatment Fly Fishing!
Login
Log in if you have an account
Dont have an account? Register
Cuba, Gardens of the Queen
17 Aug 2022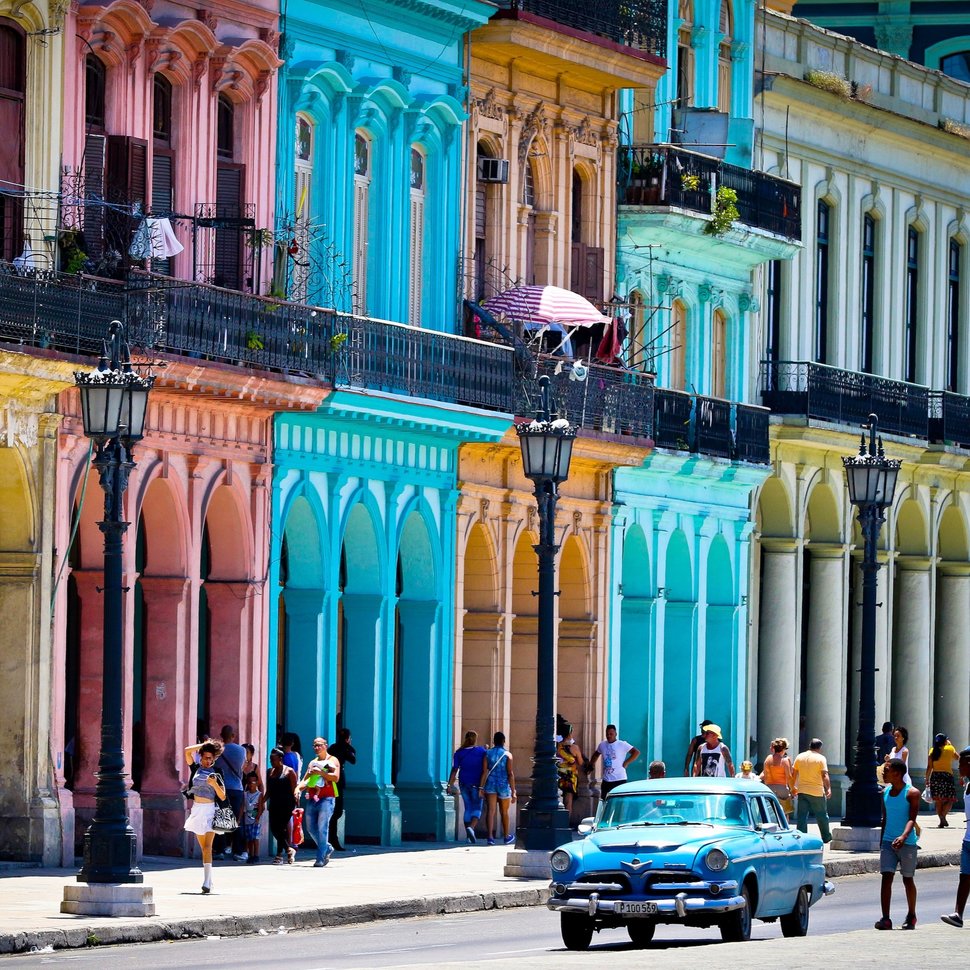 Havana – Gardens of the Queen, Cuba: November 3-11, 2023
Jardines de la Reina means Gardens of the Queen in Spanish and was named for the Queen of Spain when Columbus first arrived here in the 1400s. This archipelago lies nearly fifty miles off the south-central coast of Cuba and is considered one of the most pristine marine habitats on planet earth. Nearly one hundred and forty miles long, and made up of hundreds of mangrove islands, birds flourish here, as do iguanas, hutias, and saltwater crocodiles. With healthy coral and an intact reef system, the underwater life here is amazing, with an abundance of apex predators such as sharks and goliath groupers.
The amazing protections set in place for Jardines de la Reina allow for a proliferation of the flats fish that fly anglers love to target. With a diversity of habitat, Bonefish here are prolific and Permit always a real possibility. This is the perfect habitat for Tarpon to grow up, and residents are here throughout the year, with larger and more Tarpon arriving during the migration of early Spring and Summer.
About the trip...
To maximize time in Havana, it is recommended that guests arrive early in the day on Friday the 3rd. American Airlines has a good number of flights throughout the day, originating in Miami. Your group will be free to roam the city after checking into your small pension. Old Havana is very interesting and full of history. Walking tours, car tours, cigar factory visits, and entertainment can be arranged for those guests interested. Hotel costs and other expenses while in Havana are not included in the price of the trip. That said, this is not a large expense.
On Saturday morning, your group will meet a bus that will transport you across rural Cuba, to the small port of Jucaro. This journey does take about 6 hours, but for those prepared, it is time well spent seeing life in Cuba through the windows of the bus. Once at the port, your group will board the AVALON 1 yacht and immediately steam towards the archipelago. During this time, guests will have time for drinks and meals, unpack in their cabins, and rig fishing gear.
The Avalon 1 will ultimately moor for the week in a Zone that will be fished exclusively by your group. The Gardens of the Queen archipelago is over 100 miles in length and comprised of hundreds of mangrove islands. The habitat is pristine, very protected, and hosts all flats fish that we as fly anglers love to pursue. Bonefish are plentiful and can be stalked both from the skiff and on foot. There are many resident Tarpon here, most of which are between 10-30 pounds. This is also an excellent Permit fishery, with a multitude of habitats for them ranging from interior soft flats to outside beaches, to coral islands. There are also many Snappers, Jacks, Grouper, and Barracuda.
After your time fishing is done on Friday the 10th, the Avalon 4 will transfer back to the port of Jucaro. This gives the guides and much of the staff a little time to see their families before starting work again the next afternoon. Guests will be well taken care of by a small crew while they spend this night in port. Your bus leaves early the next morning going directly to Jose Marti Airport in Havana for flights home.
GARDENS OF THE QUEEN, CUBA – HOSTED BY ROYAL TREATMENT FLY SHOP
November 3rd –11th, 2023
Price: $ 4990 per person
Includes: Round trip transport from Havana to the port of Jucaro, 5.5 days fishing, 7 nights lodging on Avalon4 yacht, all meals, open bar, conservation fee, fishing license
*Not Included: Flights to and from Cuba, Tourist Visa, lodging and expenses while in Havana, fishing tackle, staff gratuities
ITINERARY:
(Additional time in Havana will be at the discretion of the group and subject to additional costs.) 
November 3rd – Arrive early in Havana and explore the city. Night in Havana
November 4th – Meet the bus for 6-hour transport to the yacht. Get settled. Steam to GOQ archipelago
November 5th – 9th – Fish full days
November 10th – Fish ½ day. Transport to the port of Jucaro. Night aboard Avalon 4 in port
November 11th – Transfer by bus to Havana for flights home
Contact  [email protected] for more information or to sign up.