Welcome to Royal Treatment Fly Fishing!
Login
Log in if you have an account
Dont have an account? Register
Wildland Firefighters Foundation #fliesforfirerelief Auction
23 Sep 2020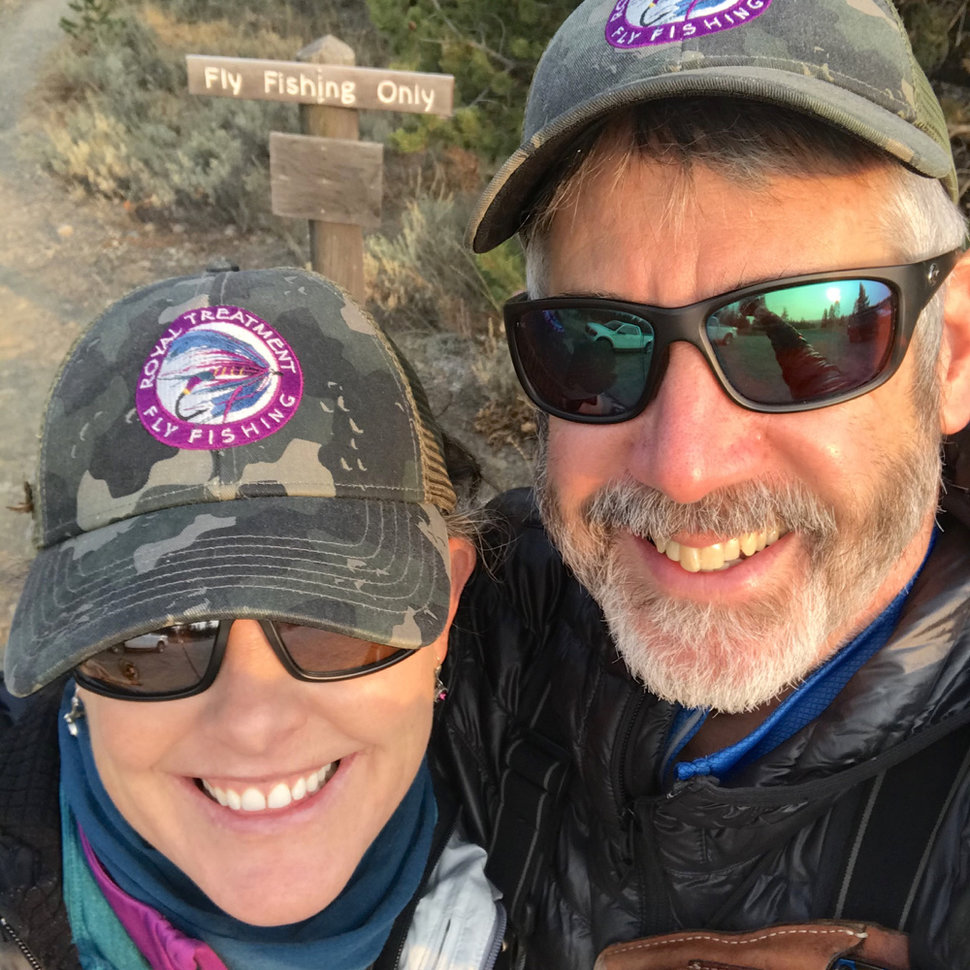 The smoke is clearing, and the rain helps to subdue the wildfires that have scorched the West Coast. Hard-working wildfire fighters have put themselves in harm's way to protect public and private property throughout the Northwest this fire season and continue to do so.
Those of us who saw friends, families, and whole communities lose everything has been spurred into action to help in any way we can. The fly fishing community is a close-knit group and has once again answered the call. #fliesforfirerelief is a grassroots effort to rally the angling community with small Social Media auctions benefiting various wildfire relief groups and charities across the West.
Jennifer and I have chosen the Wildfire Firefighter Foundation as our designated charity for this effort. Wildland Firefighter Foundation's primary focus is to help families of firefighters killed in the line of duty and to assist injured firefighters and their families.
For this auction, we are offering up a hosted day on the water with Jennifer and I for two anglers. The winning bidder may choose between a spring Trout or a fall Steelhead experience on the Deschutes River, with dates to be agreed upon by all parties.
This package includes one full-day of hosted fishing, boater's passes (if needed), shore lunch, beverages, and a damn good time. We'll also toss in a Royal Treatment trucker hat of your choice, a box of flies for the day, and a surprise gift bag. Fishing licenses, personal gear, and transportation to the river are not included.
The winning bidder will donate directly to Wildland Firefighter Foundation, a 501(c)3