Welcome to Royal Treatment Fly Fishing!
Login
Log in if you have an account
Dont have an account? Register
Tyer's Table with Captain Rob Perkin
01 Mar 2023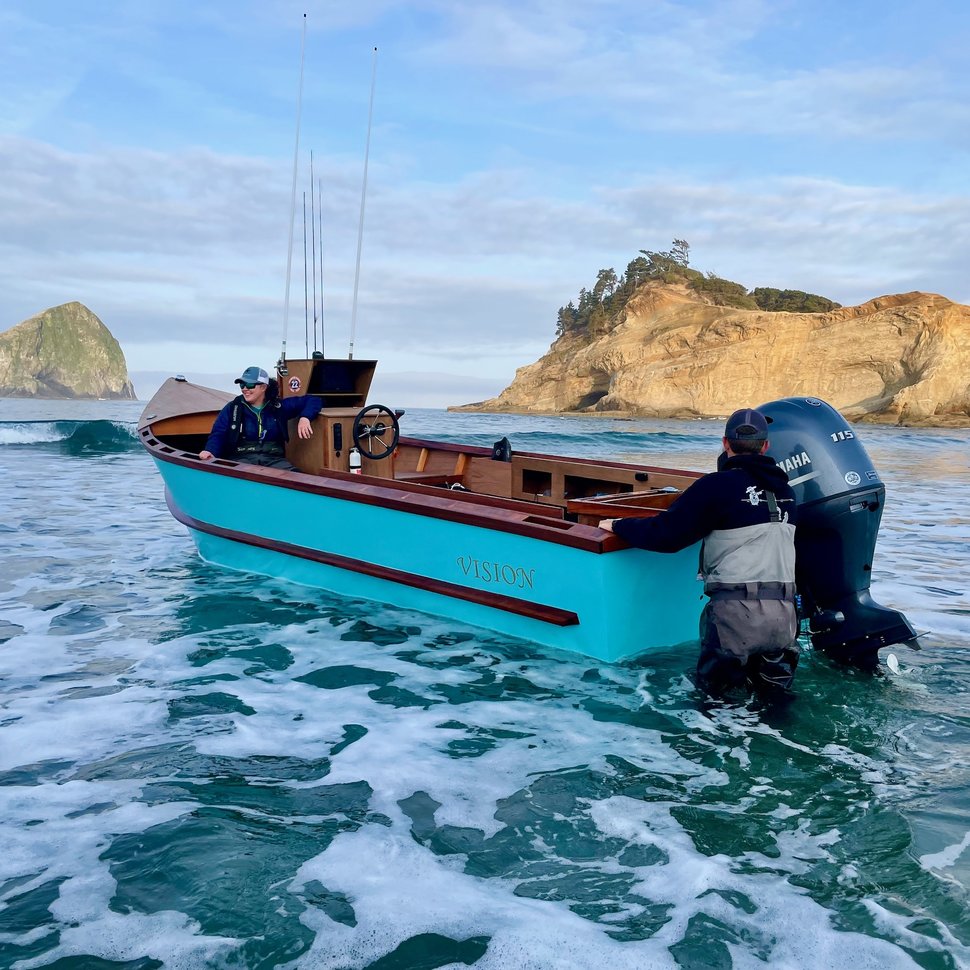 Fly fishing for Pacific Rockfish is nothing new, but something that most anglers haven't sampled yet. Our good friend, Captain Rob Perkin of Connect Outfitters, has over 30 years of experience off the beach at Pacific City and has been running guided Rockfish/Salmon fly fishing trips for several years now in an awesome boat crafted by his own hands.
Rob's creative talents extend to the tying vise, where he creates feathery temptations for the many species of fish waiting just outside the break... 
"The time of year has come for me to stow away the Winter Steelhead gear and prepare for the upcoming offshore season on the Oregon Coast. While the weather as of late feels a bit more like Winter than Spring, the fact remains it won't be long before the ocean conditions become predictably calmer, and the Rockfish and Lings just offshore eagerly await our offerings. 
Early indications for Spring Rockfish and Lingcod are very good, and we will try to confirm that in the coming weeks. While the Chinook fishery has dominated the headlines early this year, for the lack of a season due to the poor returns expected in California, it's the Coho that drives our excitement. The forecast is for another excellent Coho year; the season has just been finalized. We will have additional opportunities to target them this year, with the season likely running from June 17th through most of September. 
Join me this Saturday as I twist some bucktail in an effort to replenish and refresh my saltwater flies at the Royal Treatment. Can't promise you'll learn anything, but everyone in the state is talking trout, so we might as well talk big flies and offshore dory fishing!"
This edition of the Tyer's Table launches Saturday, April 15th, at 10:30 and hits the beach at 1:00. Don't miss it!