Welcome to Royal Treatment Fly Fishing!
Login
Log in if you have an account
Dont have an account? Register
Spring Trout Tune-Up
01 Jan 2023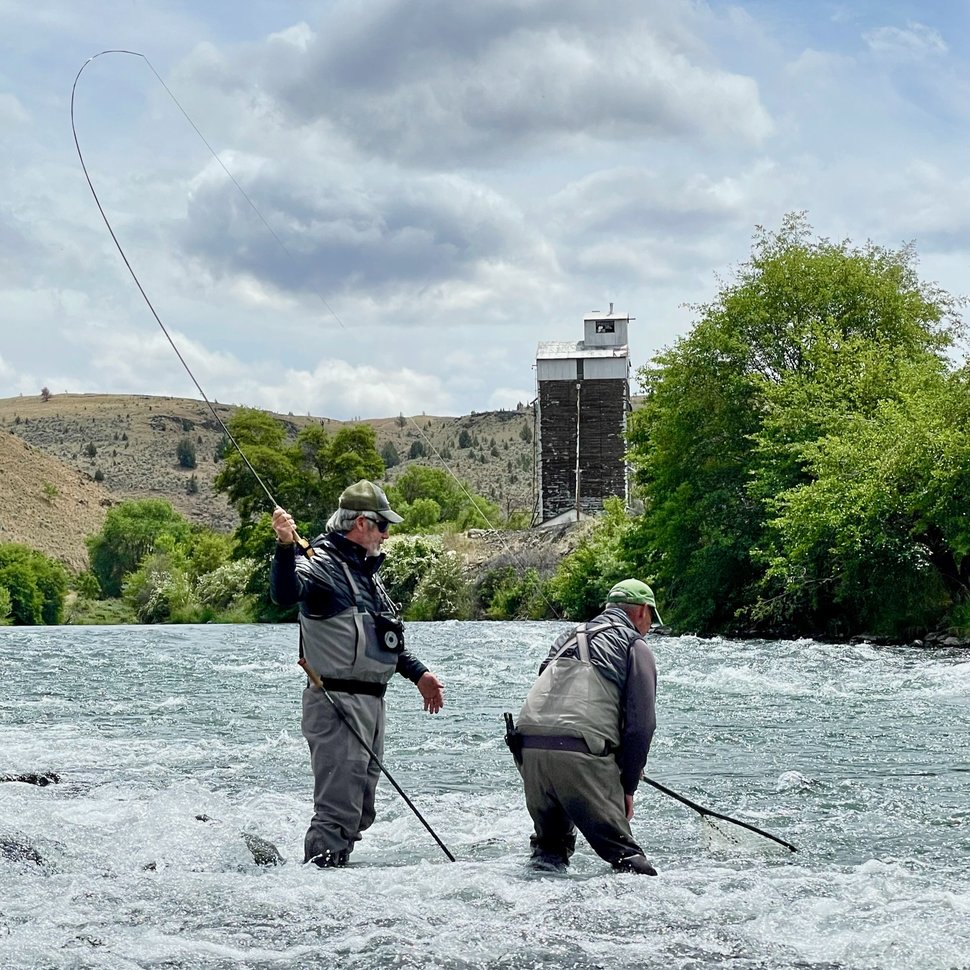 It's time to bust out the Trout tackle and get serious! The weather is warming up, and the big bugs are on the horizon. Make sure you take your A-game when the creepy crawlies take to the air this season. We'll have new rods to cast and experts on-hand to share techniques and tips. Learn casting tricks to get the fly where you want it, right in the mouth of that monster Redside!
April 29th, from 10:30 to 3:00
Free Clinics include:
10:30 to 1:00 Tying the MFFR and other Salmonflies with Jeff Hollamon
11:00 to 12:00 Euro Nymphing ~ Leader design and technique with Josh Linn, the Oracle
11:00 to 3:00 Choosing a new trout rod with Eric Neufeld (Casting tune-up instruction on request)
11:00 to 3:00 GoreTex Wader Repair (bring in your leaky GoreTex waders.)
11:00 to 3:00 Tackle demystification. Old rods, reels, and misc tackle questions? Bring them in for evaluation and repair/maintenance suggestions.
11:00 to 3:00 Hardy and Lamson Reels ~ Garry Sandstrom ~ Check out the new stuff and ask questions
1:00 to 2:00 Fly Lines and knots with Randy Stetzer
2:00 to 3:00 Salmon Fly selection with Josh Linn, the Fly Czar
3:00 Tiny Tying Contest judging and awards ~ Eric Neufeld and Garry Sandstrom judges