Welcome to Royal Treatment Fly Fishing!
Login
Log in if you have an account
Dont have an account? Register
Spring Fly Tackle Tune-Up
01 Feb 2022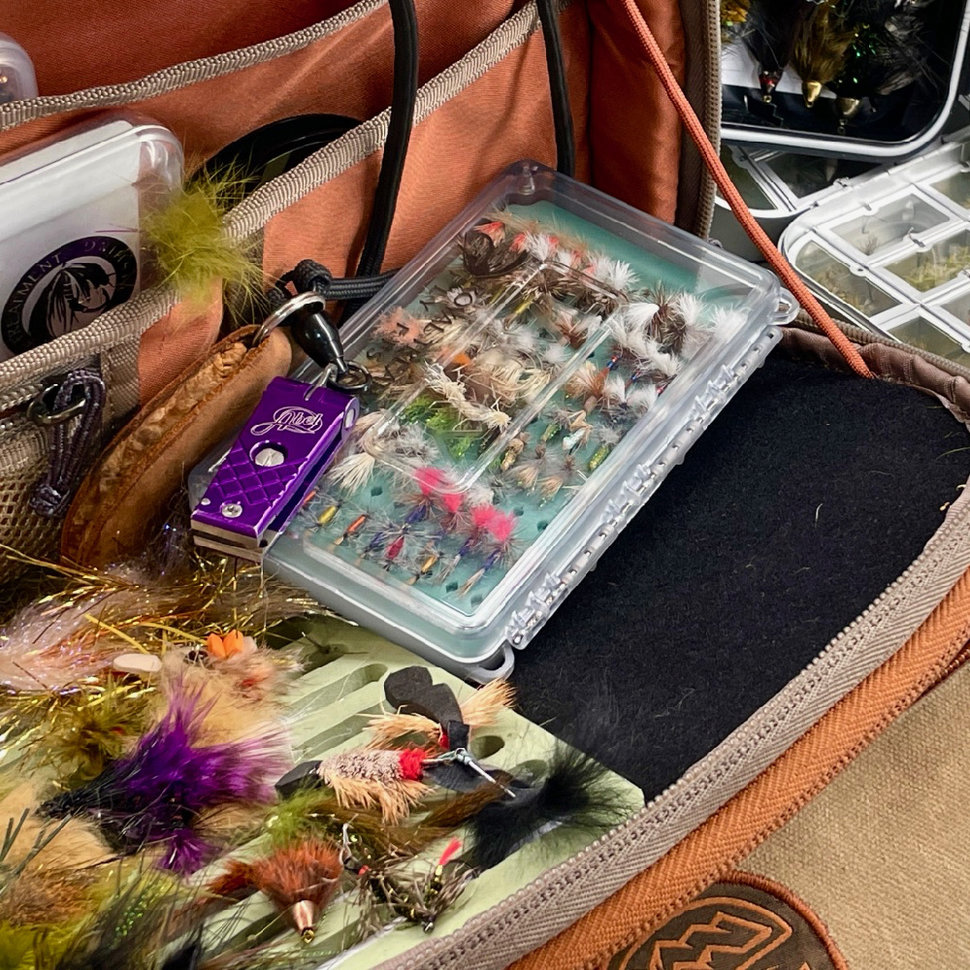 Need to figure out how all that fly fishing gear you've collected works together? Not sure which sink-tips go with what, or when to pull off the Skagit and reel on the Scandi? Maybe your trout tackle bag needs a little reorganizing. From knots to fly reel maintenance, from choosing flies to repairing waders, our Spring Tackle Tune-up will help you make the most of your time on the water.
Have grandpa's old rod and reel? We'll help you decide if it's river-ready or should be hung on the wall. Over the years we've seen a lot of cool old tackle, collecting a database we are more than willing to share. Find out what you have and maybe even what it's worth.
Bring in your gear, old and new, and we'll help you get it all figured out.
Representatives from PDX Women on the Fly will be on hand to help, and we have several industry professionals scheduled to make cameo appearances. Come cast the new Winston Air 2, or any of the newest models from Winston, Loomis, Scott, Sage, and Echo.
New G3 Wader Intro
As a special kick-off for the new Simms G3 wader, we'll be giving away a custom Simms Tornado anchor! Simply try on a pair of the new G3s and you'll be registered to win. This promotion runs through May 31st. Make sure you are signed up for our newsletter, the winner will be announced in the June 2nd edition.
Bring your Gore-Tex waders and jackets with you and we'll show you how to find and repair leaks!
Join us on March 5th, from 11:00 to 3:00 in the front parking lot. We'll have tents and tables set up for demonstrations and instruction.