Welcome to Royal Treatment Fly Fishing!
Login
Log in if you have an account
Dont have an account? Register
Barn Finds Saturday
19 Oct 2022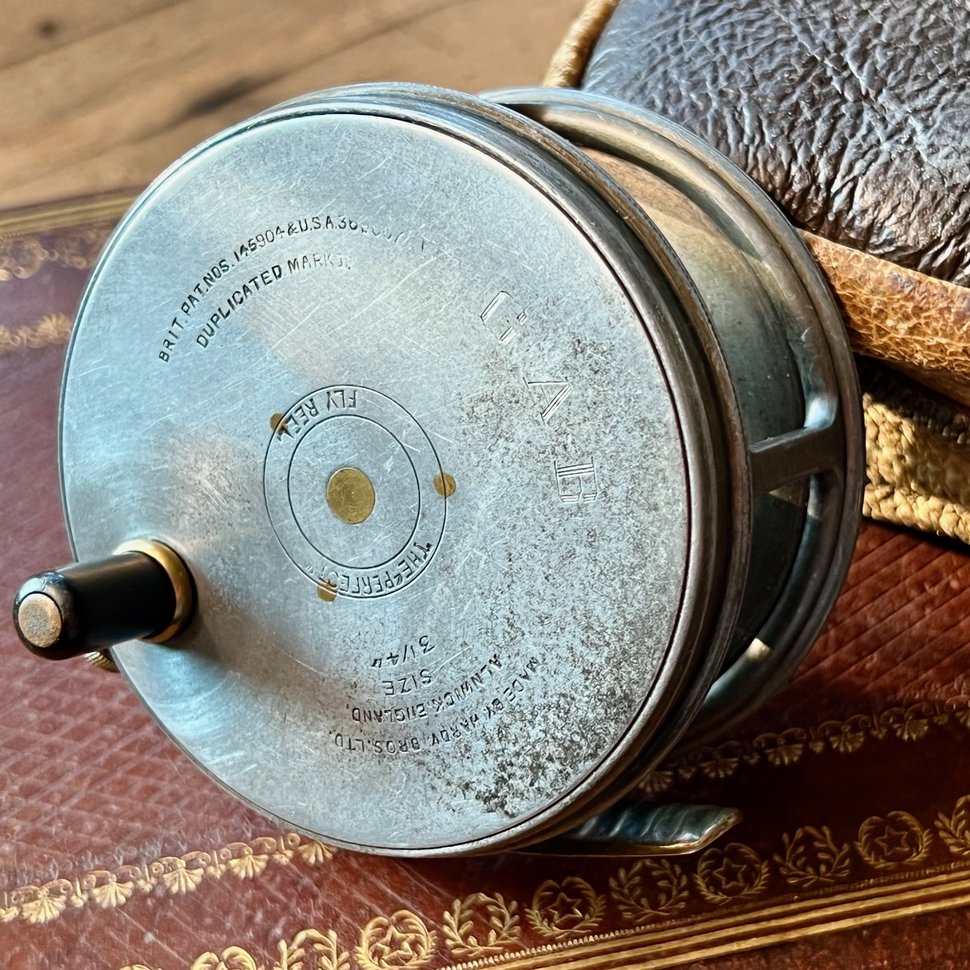 Old rods and reels float into the shop on a regular basis as customers and members of the community clean out attics and garages. All of us are passionate about classic tackle and have collections we still use. We try to help folks understand what they have and how to best put it back into service or perhaps just hang it on the wall. Occasionally, we find our own treasures haunting auction sites, garage sales, and vintage tackle marketplaces.
This week, I found this awesome Hardy Perfect and added it to the collection of vintage reels Jennifer and I keep in circulation by cleaning them up and getting them back on the water.
We'd like to help you do the same thing, so on Saturday, November 26th, bring your old bamboo rods, classic reels, books, and other vintage angling paraphernalia to the shop for our "Barn Finds Saturday." Kind of an "Antiques Road Show" for Anglers. We'll help you figure out what you have and how best to use it!