Welcome to Royal Treatment Fly Fishing!
Login
Log in if you have an account
Dont have an account? Register
A Half-Birthday Surprise for Scotty
23 Aug 2023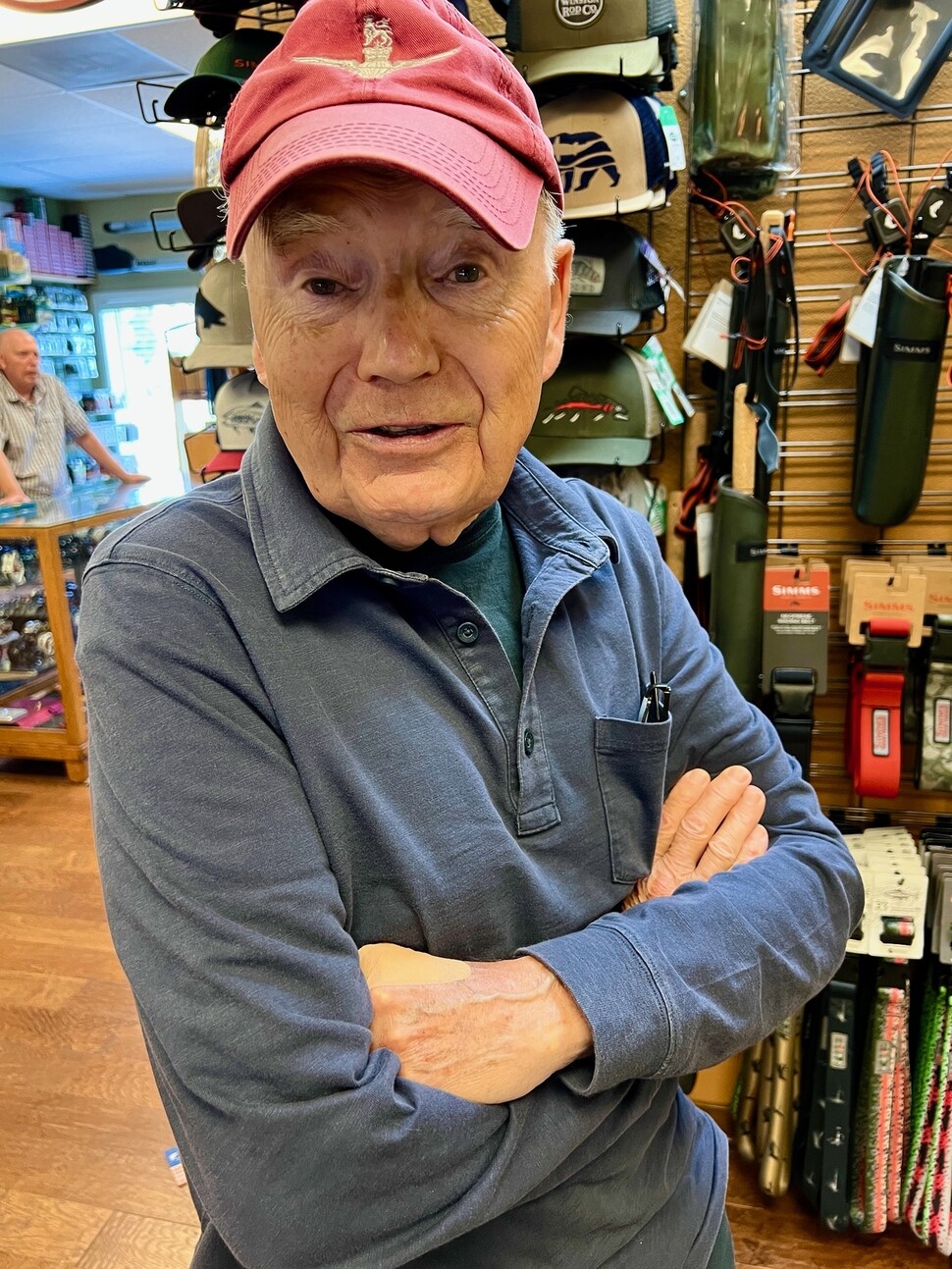 In addition to the fly-tying talents of Adrian Cortes, this Saturday, we have a special surprise in store for one of our long-time friends and an angling legend in his own right, Scotty McNeil. Scotty has been a familiar face in the shop on Saturdays from the very beginning, his penchant for homemade cookies with a cup of tea being the big draw, but he loves to sit and visit with the tyers, too.
I've known Scotty from the Kaufmann days and thought anyone with that much staying-power should be celebrated. So, we're going to celebrate his "half" birthday with cake and "gifts." We're pretty sure he doesn't suspect a thing... Join us for cake and good company this Saturday at 11:00!
Bring a fly or simple gift if you want, but come by for cake this Saturday and wish Scotty a Happy Half Birthday!