Welcome to Royal Treatment Fly Fishing!
Login
Log in if you have an account
Dont have an account? Register
Special Guest Maxine McCormick
11 Jul 2019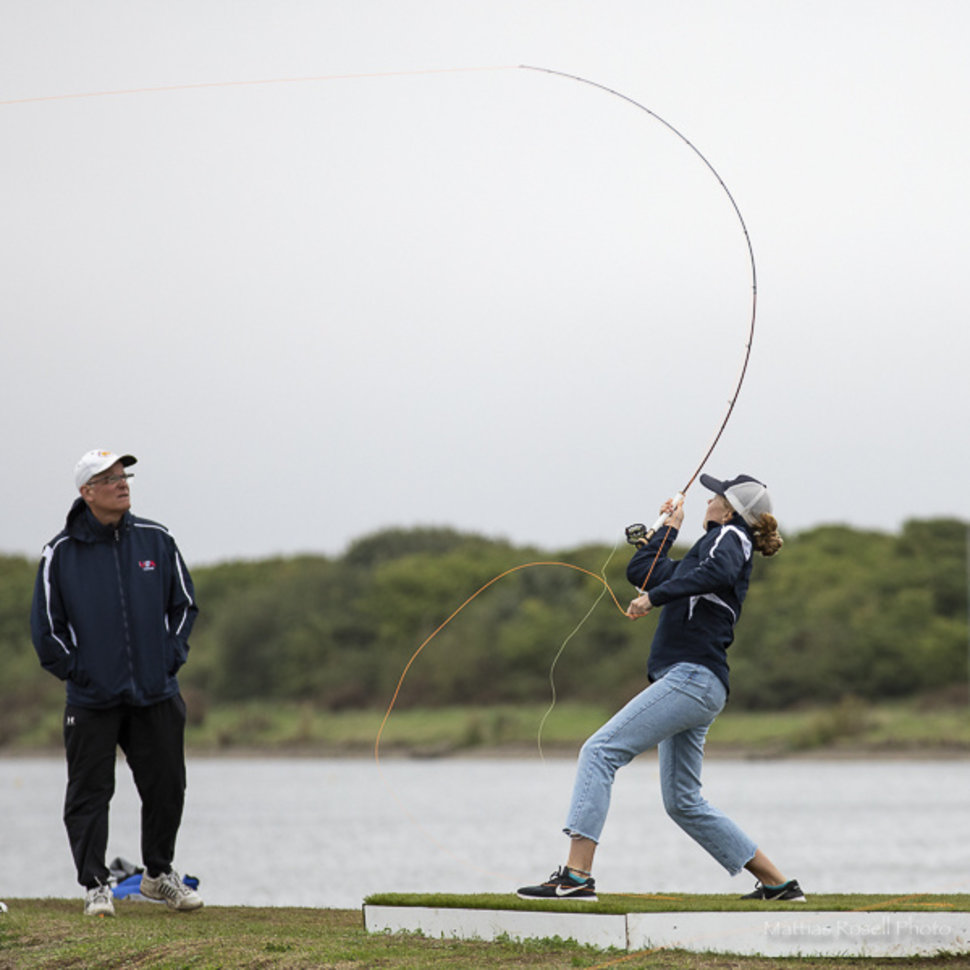 Fly-casting Champion Maxine McCormick will be on hand this Saturday, July 13th to help with the fly casting games and instruction from 10:00 AM to 1:00 PM. 

Maxine is a 15-year-old fly-casting world champion and enthusiastic fly fisher. In 2018, Maxine earned women's division GOLD medals in 2 separate events and SILVER in another at the World Championships of Fly Casting in England.

Most importantly, Maxine loves being outdoors, camping and fishing with her dad, little brother, cousins, and close friends. She loves dry fly fishing for Trout, swinging flies for Steelhead, and fly fishing for Bass. She really looks forward to getting into salt-water fly-fishing and traveling to new destinations, where she can use her pin-point accuracy and distance skills to the fullest.