Welcome to Royal Treatment Fly Fishing!
Login
Log in if you have an account
Dont have an account? Register
Nicks no adventure fishing report
20 Nov 2019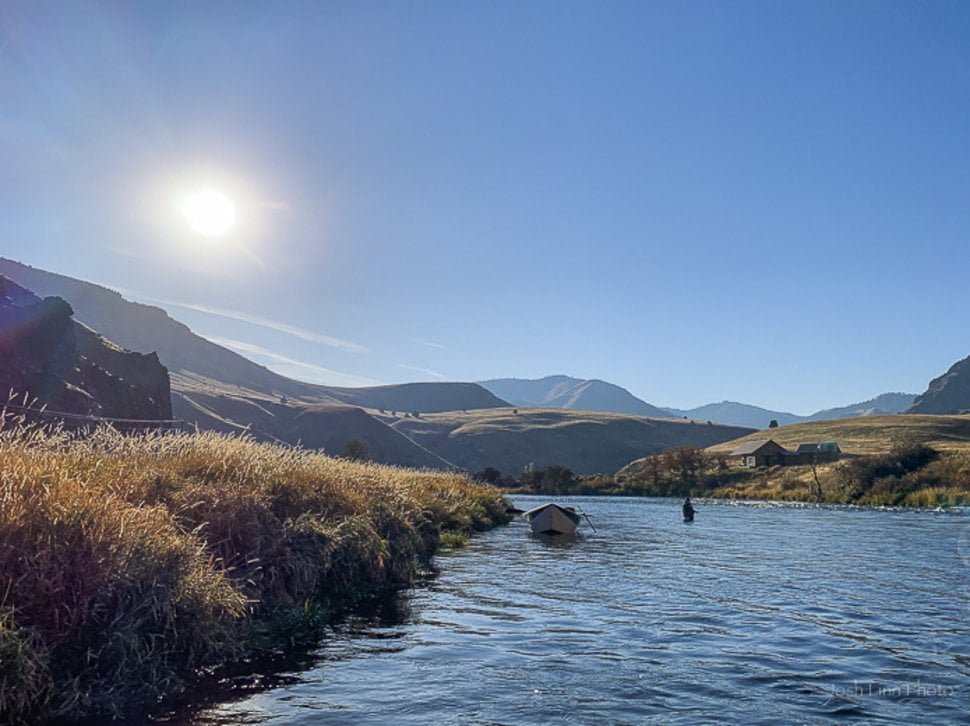 As we head into the latter part of November we kinda hit the doldrums of the steelhead season. Summer Steelheading has started to slow down a little and we're still waiting for our winter fish to arrive. So for those still craving the tug of an east-side Steelhead don't wait too long, it will be over before you know it. For those waiting for some chrome to come up our local rivers, we shouldn't have to wait much longer. Once we have some heavy rain and steady river flows we should see some fresh Steelhead swimming up our local waterways. Get prepared, winter is coming.

Trout fishing continues to chug along on the east side. The hatch to keep an eye out for would be Blue Wing Olives which is pretty much the name of the game all winter long. If you really want to catch some Trout right now might I suggest using nymphs. Dry fly hatches can be a little unpredictable, but fish are almost always feeding subsurface and that has been working the best. Euro Nymphing continues to be the top producer on most of those east-side streams like the Deschutes and Metolius with flies that have some sort of hot spot like pink to resemble eggs from the Whitefish spawn. 

Don't forget to come out for our Black Friday Fish Fest on the Deschutes this year and help us make the fishing report. Plus it's always fun to party with us.