Welcome to Royal Treatment Fly Fishing!
Login
Log in if you have an account
Dont have an account? Register
Divine Intervention
10 Mar 2020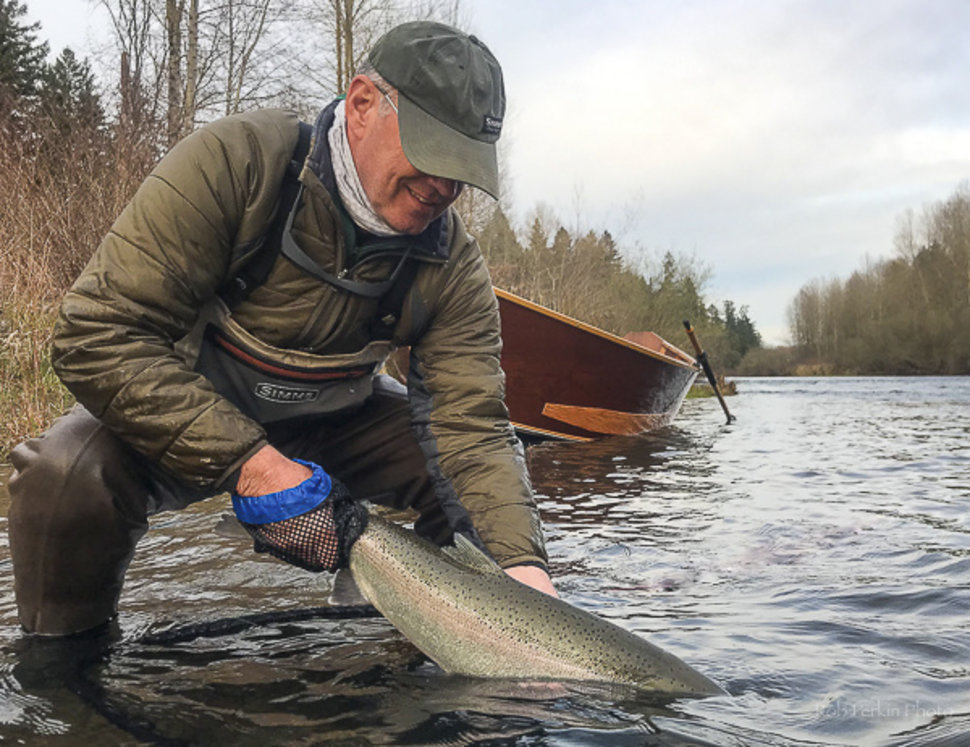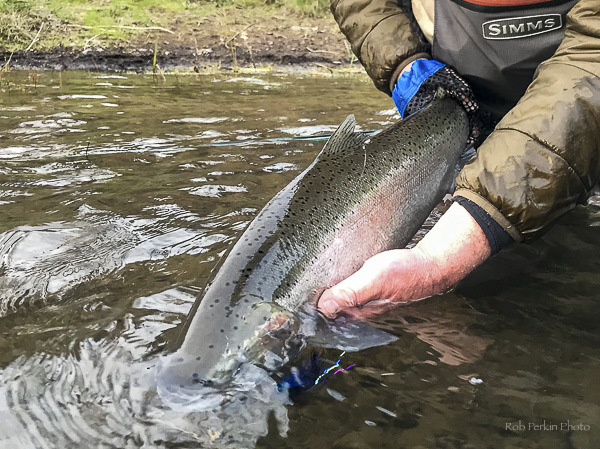 Fingers crossed for rain! Only Steelheaders and Oregonians mutter these words under sunny spring skies. Those folks are praying that the weatherman has under-predicted the forecast and the rain that is threatening to push away our sunshine at least helps out the fishing opportunities. Currently, rivers remain low and clear on the north coast and here in the local area. Steelhead are around and anglers are finding a few fish, but we really need the rivers to get a big bump to get those fish moving around again and bring in those big spring natives. There is hope, a small storm system is moving in tomorrow and into Saturday, giving us a little relief from this nasty sunny weather. Hopefully, it will raise those rivers up a little bit for the weekend and brighten the Steelhead outlook.
In the meantime, focus your efforts on the deeper runs with your heavier tips and flies. Fish tend to seek the comfort of deeper water when conditions are low and clear. Cover the water, and pray for rain.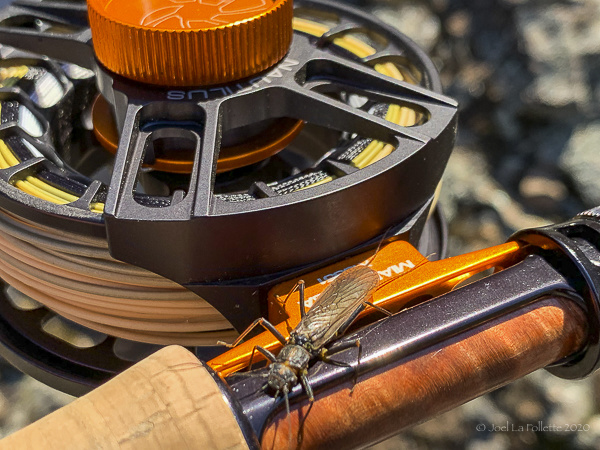 If divine intervention isn't your idea of a game plan, pack up your Trout kit and head east. Sunny skies made for a lovely day on the Deschutes for Joel and Jennifer as they rinsed out a collection of Trout streamers, dry flies and new Euro nymphs in the waters above and below Maupin. A few Trout were brought to hand by our resident power couple, mostly on a hopper/dropper combo of Skwalla and Caddis Pupa. March Browns, BWOs, Midges, and a few Skwallas flitted about in the warm sunny weather with few anglers there to observe their flight. There's nothing like a Skwalla crawling on the bare skin of your neck to remind you spring is almost here. Cloudy weather will most likely improve the hatches of Mayflies if the temps remain comfortable. The river is beautifully clear and running cold with mostly the parent Metolius being its lifeblood. Take advantage and start your Trout season soon.